A Conversation on Conversations with Drew Perkins of TeachThought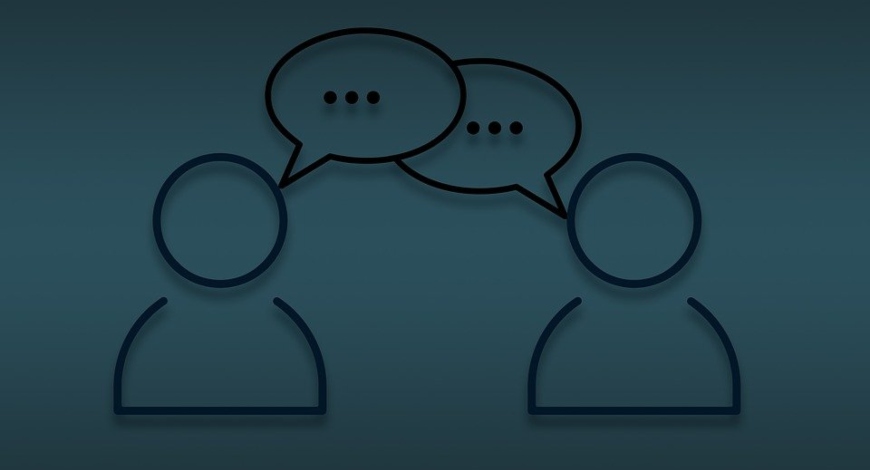 Dan Fouts–current social studies teacher and co-founder of Teach Different— sat down with Drew Perkins of TeachThought to discuss the importance of critical thinking and inquiry, and how both can be employed to teach content in a more creative way.
The discussion highlighted Teach Different's 3-step protocol which provides a framework for teachers and students to think deeply and ask big questions in the context of unforgettable classroom conversations. It's culturally responsive teaching, equity and social-emotional learning all wrapped into one.
Throughout the episode, this example conversation on obedience was used to show how to teach Dr. Martin Luther King Jr.'s Letter from a Birmingham Jail.
————————————————————————————————————————————————–
Read more about how the conversation protocol works with
…an Abraham Lincoln quote "Right makes might".
…an Audre Lorde quote "Your silence will not protect you."
…a Sun Tzu quote  The supreme art of war is to subdue the enemy without fighting."