Make Unforgettable Conversations Routine With Ready-To-Use Conversation Kits…
What's in a Conversation Kit?

  Guidance on how to use a 3-Step method to get great conversations going

  Access to PDFs and Google Forms for pre-conversation activities

  An auto-populating Google spreadsheet strategy that makes student assessment effortless

  Student-friendly videos perfect for reliable bell ringers and reflective prompts

  Lesson ideas to help make academic content more engaging

  Instructional videos on what to expect from conversations and how to make them last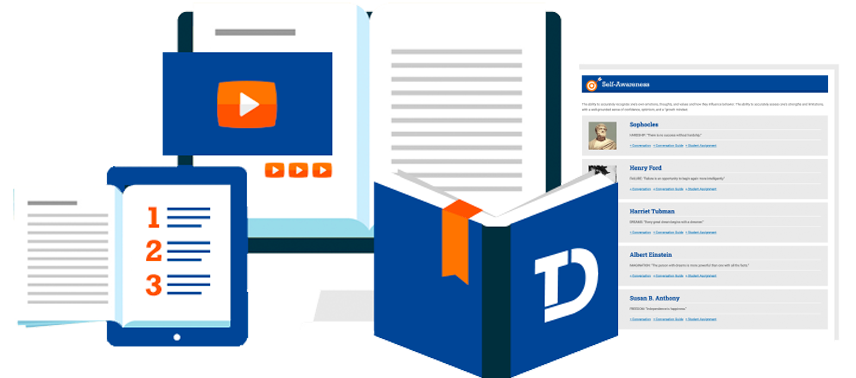 Teach Different makes an impact on families and in classrooms

Chris Walsh – Roscoe, Illinois – Middle School Teacher
"The art of dialogue and conversation needs saving!"

James Plaza – Grayslake, Illinois – High School Sociology Teacher
"I got a call from a parent complementing the types of questions that we are having their kids think about and the discussions that they are creating at home."

Karen B. – Alaska – Social Studies and Science Facilitator
"I find this method really solves many issues for our teachers in having to encourage discussion, bring in social and emotional learning, as well as students' native culture AND tie it to the curriculum.  It's like the Swiss Army Knife for lesson planning."

Jason Jansczak – Grayslake, Il – Social Studies Department Chair, District 127
"The student videos are great springboards to an end-of-discussion writing assignment centered around an essential question."

Paraskevi Stamatouko – DuPage County, Illinois – EL Coordinator CUSD200
"I love the organic opportunities to connect students to the curriculum by discussing major life themes and connecting them to their lived experiences.  Such a great method for buy in!"

John C. – Lombard, Illinois – Middle School Bi-Lingual and English Language Reading Specialist
"Not only have the Fouts Brothers taken concept-based curriculum and digested it for you into a simple method, but they are giving you a means to reach all students, from the English learner and special education student to the highest achieving pupil in your class. Their 3-Step method provides a huge avenue for differentiating instruction for all these types of learners, it keeps the learning student driven, and remains based in interdisciplinary standards. Using this method will make content meaningful and accessible for all your students."

Colleen A. – Roscoe, Illinois – Middle School Social Studies/Math Teacher
"I feel the 3-Step Process has opened up great conversations among my students that would not have surfaced without it.  The process has proven to me conversations are a vital tool in my classroom."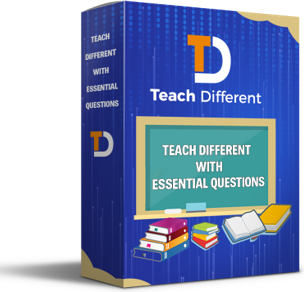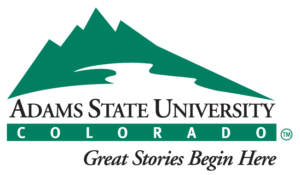 Take an online course you'll never forget.
Become the teacher your students remember.  The time is now to start great conversations with young people.  Our flagship course is entirely online and will take you by the hand so you can build conversations yourself that will make what you're already teaching unforgettable.
Approved for 3 graduate credits through

Adams State University

.

Useful For All Student Ages And Teaching Disciplines

Covers ELA Common Core Anchor Standards For Speaking And Listening:  CCSS.ELA-LITERACY.CCRA.SL.1,2,3

Aligned To College, Career And Civic Life (C3) Framework's Dimensions

Taught By Free-Thinking Veteran Educators

Self Paced: ​​Start Within 60 Days Of Sign Up And Take Up To 12 Weeks To Finish

Completely Online, No Textbooks