Sample Prompts for the Argument Essay FRQ- AP government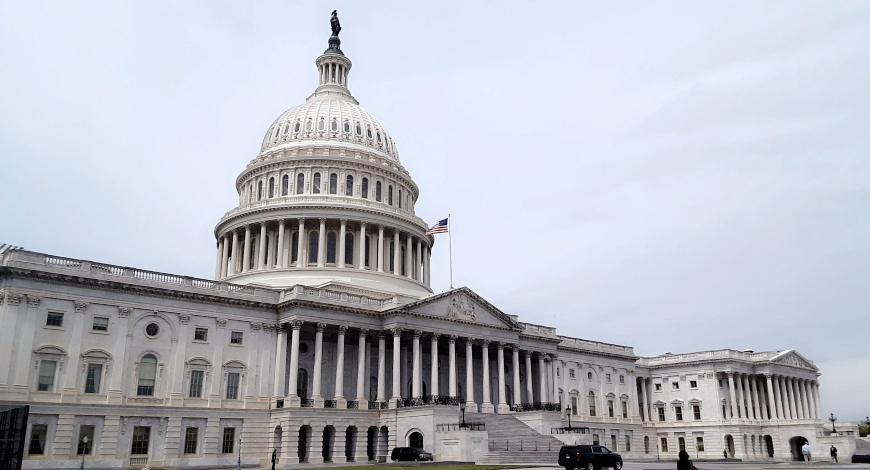 Below are 16 samples, each of which includes:
A sample essential question which introduces the prompt
A draft prompt including three founding documents that could help shape the students' arguments.
Check out this awesome classroom discussion protocol from Teach Different which you can use as a pre-writing activity for these prompts. It is a GREAT way to get the kids ready to think deeply.
If you need some ideas, email me:  dan@teachdifferent.com
——————————————————————————————————————————
AP Government Argument Essay Samples
NEW! Media censorship: Should the government play an active role in the censorship of social media?  Prompt
Independent judiciary:  Is an independent judiciary a threat to or a savior for democracy?  Prompt
Congressional roles:  Does the delegate or trustee model of Congressional representation best serve the needs of the people as the Framers intended?  Prompt
Federalism in the Age of Coronavirus: Should the federal government or the states be most responsible for responding to the Coronavirus outbreak?  Prompt
Political Parties:  Do political parties hinder or promote democracy?  Prompt
Congressional oversight:  Is congressional oversight healthy or unhealthy for our system of government?  Prompt
Interest groups: Do interest groups hinder or promote democracy?  Prompt
Civil Rights:  Should the federal government have power over states in the shaping of civil rights policies?  Prompt
Citizen participation: Does citizen participation really matter?  Prompt
Photo IDs and federalism:  Do states have the authority to pass photo identification laws which restrict people's ability to vote?  Prompt
Presidential power:  Do executive orders give the president too much power?  Prompt    
Gridlock:  Is gridlock healthy or unhealthy for our system of government?  Prompt
Term limits:  Do congressional term limits violate or honor popular sovereignty? Prompt
Primaries and caucuses: Is the presidential nominating process democratic? Prompt
Social Media:  Is social media a healthy way for citizens to participate in our political system?  Prompt
Electoral College:  Should the electoral college be abolished?  Prompt
Representative versus direct democracy: Which is a better vehicle to serve citizen needs– a representative or direct democracy?  Prompt
——————————————————————————————————————————————
For more resources for AP government, visit HERE
Other posts you might like…