Sample Prompts for the Argument Essay FRQ- AP government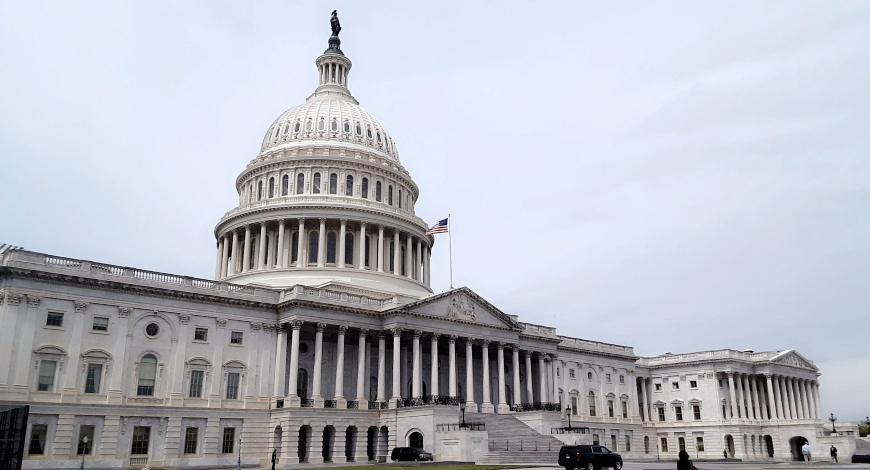 Below are 16 topics, each of which includes:
A sample essential question which introduces the prompt
A draft prompt including three founding documents that could help shape the students' arguments.
Each prompt is crafted to encourage deep analysis and aligns with key AP Government concepts, ensuring your students are well-prepared for exam success.
AP Government Argument Essay Samples
NEW

! Media censorship: Should the government play an active role in the censorship of social media?
Independent judiciary:

Is an independent judiciary a threat

to

or a savior

for

democracy?

Congressional roles:

Does the delegate or trustee model of Congressional representation best serve the needs of the people as the Framers intended?

Federalism in the Age of Coronavirus:

Should the federal government or the states be most responsible for responding to the Coronavirus outbreak?

Political Parties:

Do political parties hinder or promote democracy?

Congressional oversight: Is congressional oversight healthy or unhealthy for our system of government?

Interest groups: Do interest groups hinder or promote democracy?
Civil Rights: Should the federal government have power over states in the shaping of civil rights policies?

Citizen participation: Does citizen participation really matter?
Photo IDs and federalism: Do states have the authority to pass photo identification laws which restrict people's ability to vote?
Presidential power: Do executive orders give the president too much power?

Gridlock:

Is gridlock healthy or unhealthy for our system of government?

Term limits: Do congressional term limits violate or honor popular sovereignty?

Primaries and caucuses: Is the presidential nominating process democratic?
Social Media: Is social media a healthy way for citizens to participate in our political system?
Electoral College: Should the electoral college be abolished?

Representative versus direct democracy: Which is a better vehicle to serve citizen needs– a representative or direct democracy?
Enhance Your Classroom Experience! You understand the challenges of keeping students engaged and preparing them for the AP exam. Our carefully curated essay prompts are designed to align with AP standards, fostering critical thinking and discussion in your classroom. Get ready to inspire your students with materials that cater to the dynamic world of government and politics.