Erik Erikson – Interdependence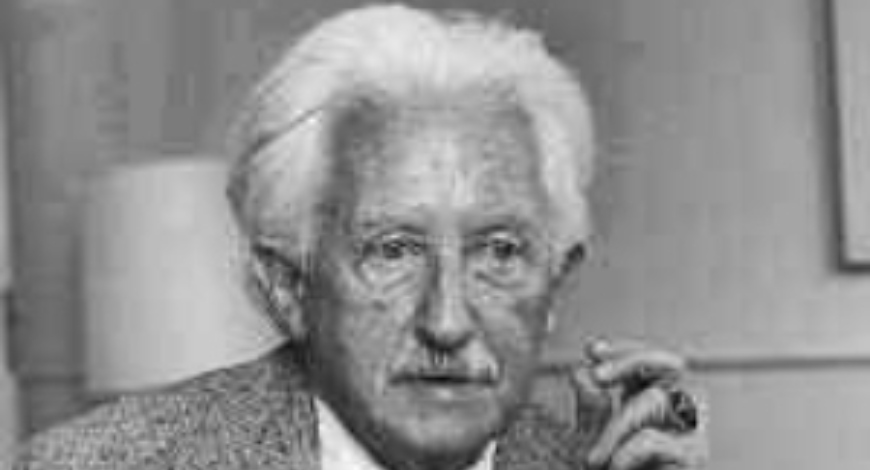 "Life doesn't make any sense without interdependence. We need each other, and the sooner we learn that, the better for us all."
Erik Erikson
Big Idea
We are taught the importance of being individuals and being responsible for our own actions, yet many of our life experiences involve others. This is true within our families, schools and workplaces where our successes and failures are determined by how well we are able to work with other people. Making smart decisions about when to rely on others and when to rely on ourselves is difficult but it holds the key to our happiness.
Claim
Here American psychologist Erik Erikson asserts that depending on others is the healthiest way to live. When we depend on others, we acknowledge their importance and value, which brings us together with them. It is naive to think we can live alone.
Counterclaim
But sometimes we are independent and alone with our thoughts and desires. We must make decisions on our own and resist having to rely on others. Living an independent life is a better, safer, more enjoyable path for us.
Essential
Question
How do we know when we should depend on others?
Student Video