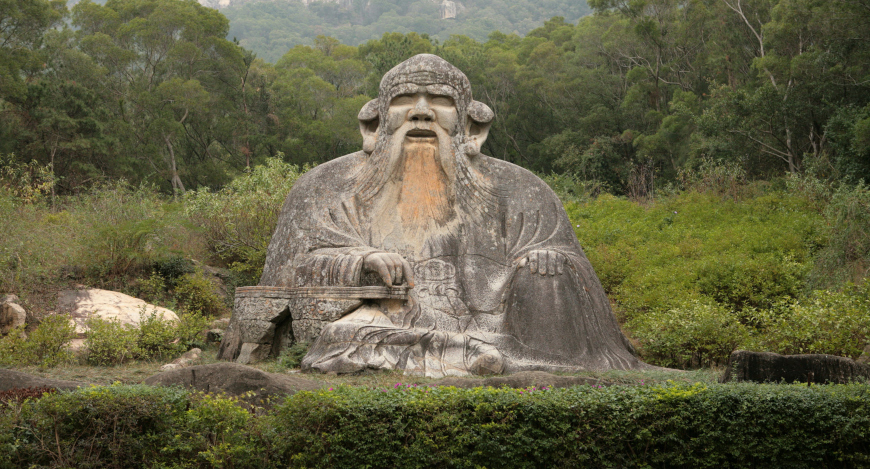 Goal-setting is thought to be a skill of highly successful people. Some students are really good at it. They map out their life events with certain outcomes in mind. Other students just want to 'go with the flow' and goal-setting makes them nervous and unfulfilled. The value of goal-setting is in dispute and, therefore, students must decide for themselves how they want to integrate it into their life activities.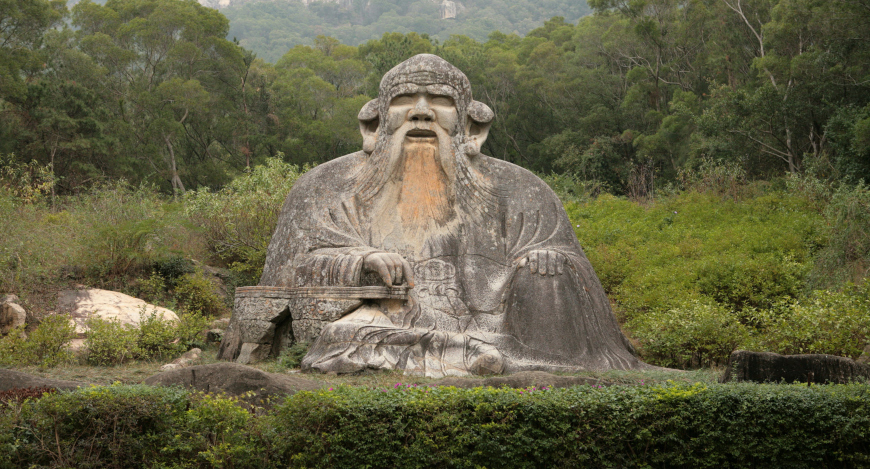 Anger is an emotion that all of us have to manage throughout our lives. Students get angry with their teachers, their friends and parents. It's important for them to develop a self-awareness around their anger so that they can decide when getting angry, or remaining calm, is the right response to a situation which aggrieves them.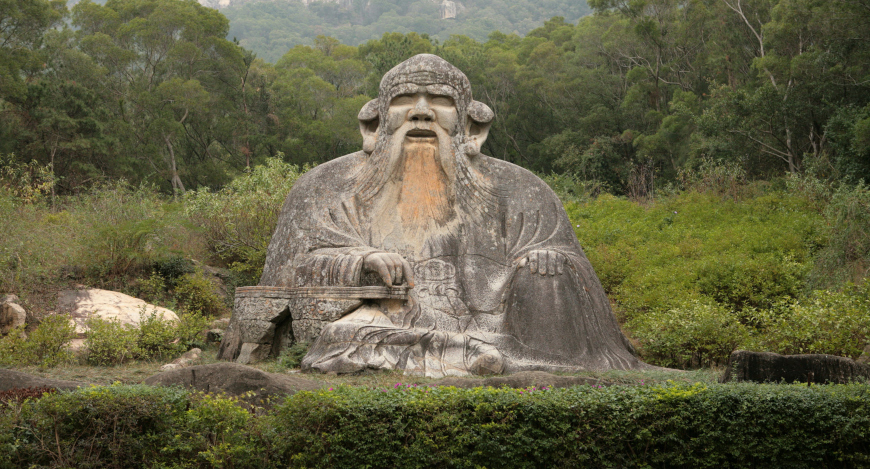 Students understand the dynamics of leadership firsthand, both from the perspective of being a follower of their teachers and being role models for their peers. They have strong opinions about how leaders should behave and what ethical responsibilities they should have to others. It's important to give students space to reflect upon the qualities of good leadership.