"A friend to all is a friend to none."
Aristotle
Big Idea
All students have strong opinions about friends. They are in the process of making friendships and ending them. Students have different perspectives on how many friends they should have. Some believe that friends should come in large numbers. Others believe the word 'friend' should be reserved for the very few. Forming healthy friendships is an important part of human development which requires thoughtful reflection and ethical decision-making.
Claim
According to famous Greek philosopher Aristotle you can't be everybody's friend. A friend is somebody who belongs is a select group.
Counterclaim
You can have lots of friends. Friendship is something to be shared widely with others.
Essential
Question
What does it mean to be a friend?
Student Video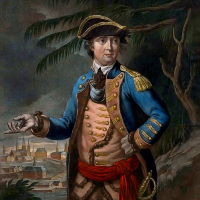 During my unit on the Revolutionary War, students always enjoy learning about the treasonous history of Benedict Arnold. After walking students through the actions that made Benedict Arnold a househol ...
Read More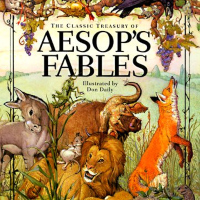 When reading Aesop's Fables with my students, I would use the fable, "The Donkey, The Fox, and The Lion" to teach my students about friendship and betrayal. Before reading the fable, ...
Read More