Dr. Martin Luther King Jr. – Loyalty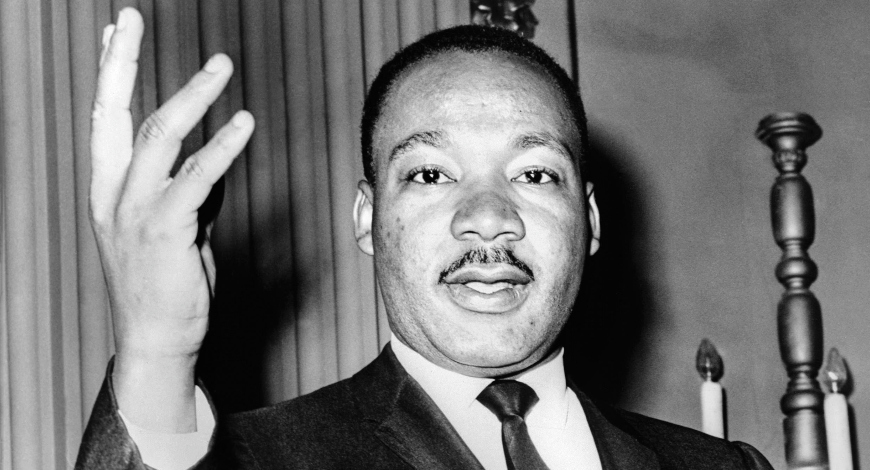 "In the end, we will not remember the words of our enemies, but the silence of our friends."
Dr. Martin Luther King Jr.
Big Idea
Sometimes doing the right thing means that you will face scorn and ridicule from other people. Often this opposition takes the form of angry words thrown against us. As much as these words hurt us, there is a different kind of pain we feel when those in whom we place our trust end up letting us down. Friends and enemies have the power to injure us and so we must find strategies for coping with both situations.
Claim
According to civil rights activist Dr. Martin Luther King Jr., betrayal from friends is worse than criticism from foes.
Counterclaim
Hostility from your enemies is worse than betrayal from your friends.
Essential
Question
Do you need loyalty to fight injustice?
Student Video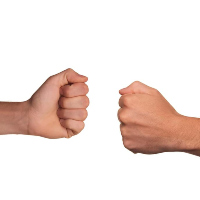 Young children benefit from texts that teach social lessons. One short story that I can use in my elementary Language Arts classroom to teach about loyalty is "Getting Even" by Deb Westgat ...
Read More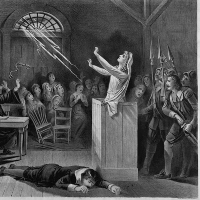 When teaching a history lesson about The Salem Witch Trials, I would ask students to consider these events from the perspective of the accused. Many accused persons were upstanding members of the comm ...
Read More