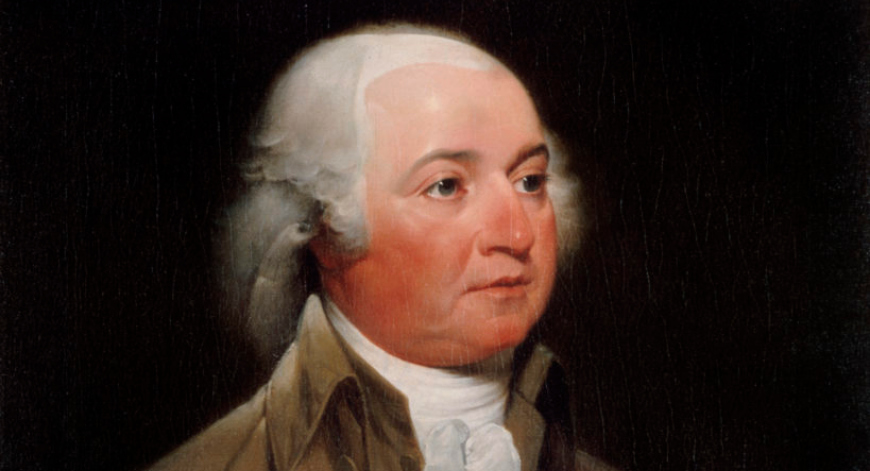 "Power must never be trusted without a check."
John Adams
Big Idea
Students are no strangers to power. They have parents, coaches and teachers exerting power over them and telling them what to do. Students slowly develop a moral sensibility towards authority figures and are quick to point out when they feel power is being used in negative and positive ways.
Claim
Adams reminds us that people abuse power. Therefore, we should be suspicious of people with power and put restraints in place to protect its abuses.
Counterclaim
But some people deserve our trust. They are naturally good and, though their decisions might bother us, at least they are trying to act in our best interests. For these people it's important to give them space to make mistakes once we give them power. When we can, we should get out of their way.
Essential
Question
Should we trust people with power?
Student Video