Toni Morrison – Responsibility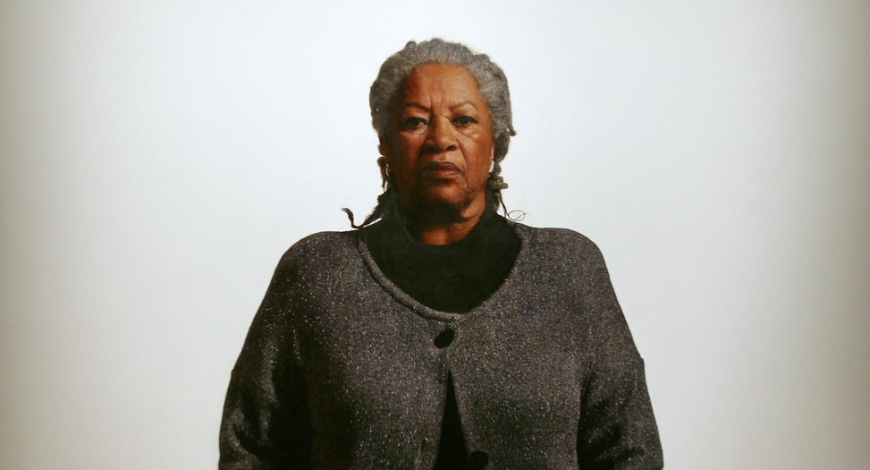 "The function of freedom is to free someone else."
Toni Morrison
Big Idea
Students of every age struggle with moral decisions about how to balance their own individual needs with the needs of others. Either way they decide, there is sacrifice. Focus on the individual and they must sacrifice others. Focus on others and they must sacrifice their own individual needs. Clear answers are hard to come by. What's important is that students make a commitment to reflect deeply on ethical decisions before they make them and take responsibility for the decisions they make.
Claim
According to American novelist Toni Morrison, you should give to others what you value for yourself.
Counterclaim
Your first duty is to yourself, not others.
Essential
Question
How do you know when to put other people's needs above your own?
Student Video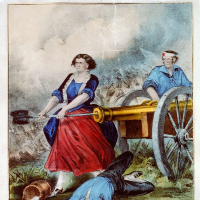 When teaching about the American Revolution, I like reading Brianna Hall's informational text "Great Women of the American Revolution" which profiles many different women who made an ...
Read More