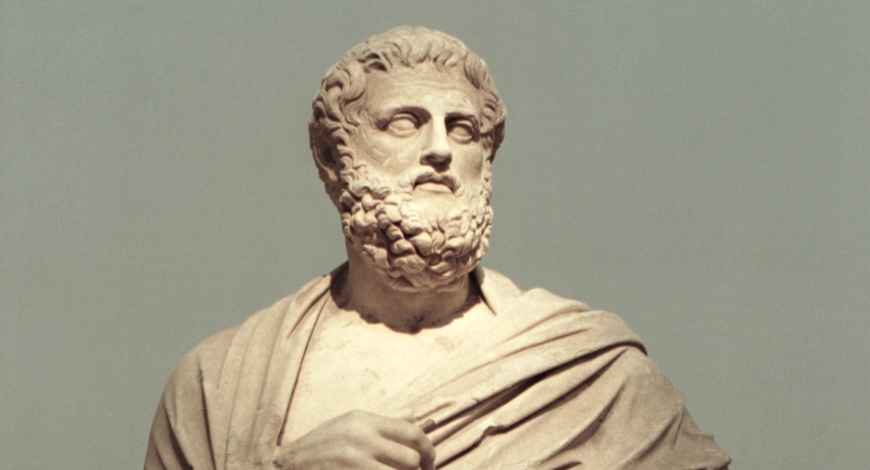 "There is no success without hardship."
Sophocles
Big Idea
Going through hard times is something most everybody has to do. Some people face hardship and turn away. They become discouraged and think that success is unattainable. Others see hardship as an opportunity for self-motivation, goal-setting and a fresh re-evaluation of values. Students must determine whether to see hardship as a barrier or an opportunity, and accept the consequences underlying the choices they make.
Claim
Here Greek playwright Sophocles is saying that a person must go through hard times to be successful. Success doesn't come easy.
Counterclaim
But sometimes success comes easy. You don't need to go through hardship. You just need to be at the right place at the right time.
Essential
Question
Do you have to suffer to be successful?
Student Video