Helen Keller – Cooperation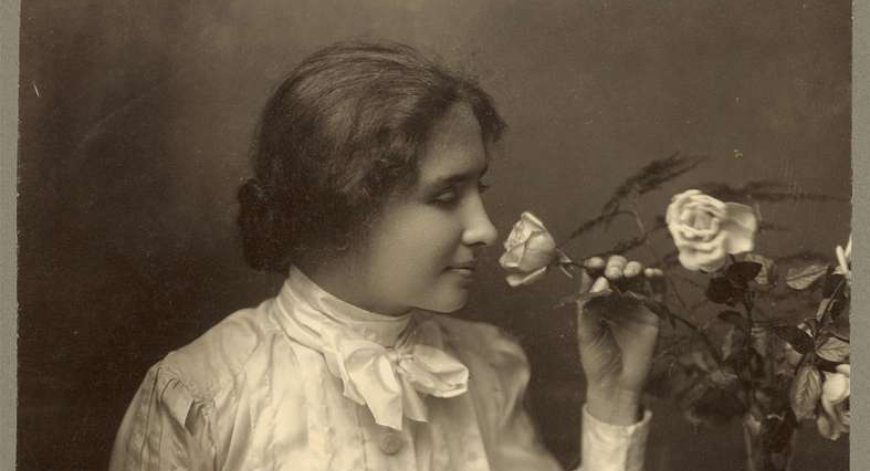 "Alone we can do so little. Together we can do so much."
Helen Keller
Big Idea
Cooperation is not a foreign concept for students. They are told at all stages of life that it is important to cooperate with others. It is also the case that they are expected to be self-reliant and not afraid to accept the hard work that comes with doing things alone.
Claim
American author and political activist Helen Keller tells us that the best way to accomplish things is to work with others. Cooperation leads us towards success. Doing things alone prevents us from achieving success.
Counterclaim
But sometimes it's just more efficient to operate as an individual and not rely on others. In fact, it's emotionally and intellectually exhausting to have to work with people and manage all of their different expectations and desires.
Essential
Question
How do we know if working with others will make us better off?
Student Video