Parents + Teachers = Social Emotional Learning
Make unforgettable conversations a daily routine.

You want to give teachers a way to make content more engaging…
You want to embed social emotional learning in your educational practices…
You want parents to feel

empowered

to further their child's education….
You want students to critically think and develop a voice in

conversations…

You want to promote equity and culturally responsive teaching…

When teachers and parents are having amazing conversations with young people, a foundation of social emotional support is created that fuels student engagement, language acquisition and academic learning.

Great Conversations Are Critical
"Everyone has their own ways of expression. I believe we all have a lot to say, but finding ways to say it is more than half the battle."  Criss Jami, Salomé

What We Do
Our universally designed 3-Step method helps teachers and parents facilitate amazing conversations with young people.
How We Do It
We facilitate online trainings to teach our 3-Step Method
We manage a professional learning community
We host online courses
We create turn-key curriculum maps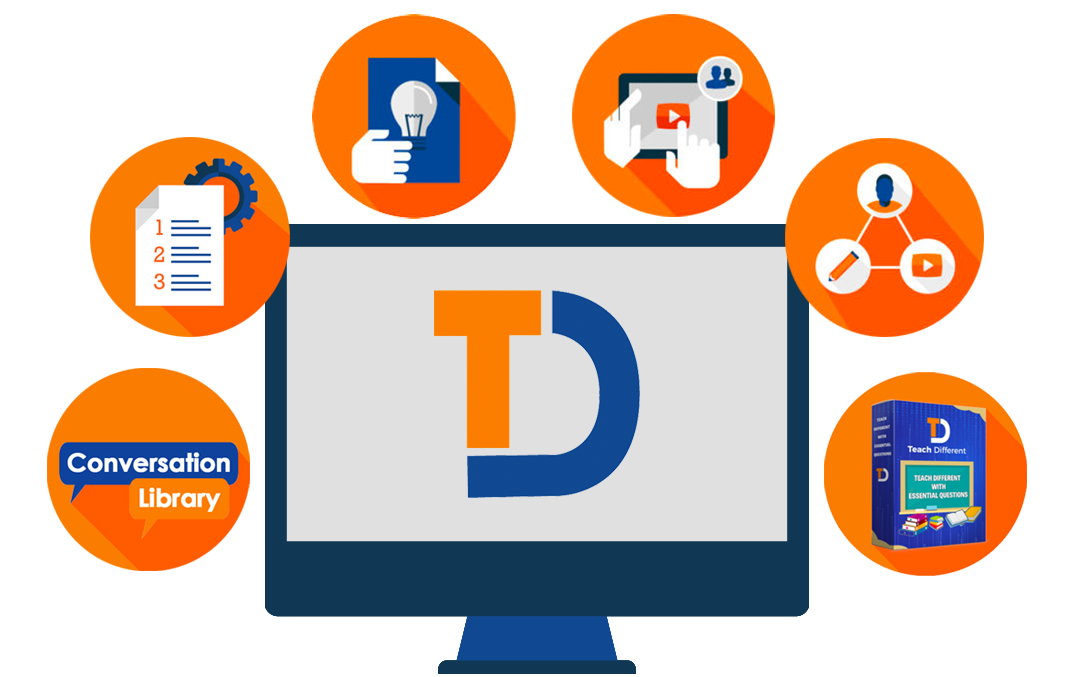 NEW! Teach Different's 40 Week Curriculum Map
When you join the Teach Different Society, you'll have unlimited  access to our complete, 40-week social emotional learning curriculum, which was created to align to CASEL's Five Core Competencies.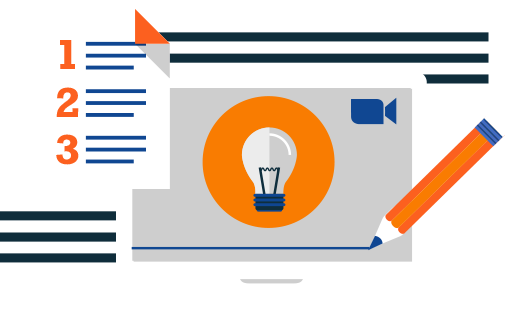 Teach Different 3-Step Method Zoom Training

$500/hour
Perfect for leadership teams and curriculum departments, this training teaches a 3-Step Method for conversations and explores its direct application to online, face-to-face, and blended environments.  Participants will:
Learn a 3-Step method for conversations

Watch how to implement the method with students

Plan conversations for explicit social emotional learning activities

Plan conversations as "hooks" for academic curriculum

Explore additional resources for mastery of the conversation method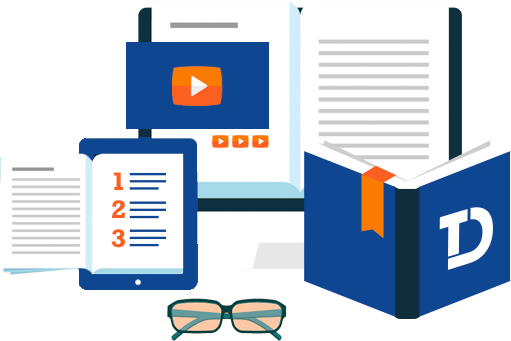 Teach Different Society Subscriptions

$50/year Access to:
On-demand Conversation trainings and student resources


Grab-and-Go Lessons for home or school

Weekly Tutorials modeling the 3-Step Process

Discounted in-depth training

Contact Us To Access Our Full Curriculum Map
A Teach Different representative will follow up via email with next steps.