Now is the time to have unforgettable conversations with your children. Join the Teach Different society to learn how.
Here's What You Get When You Join The Society: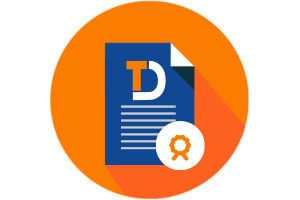 40-Weeks Of Conversations

It's easy to have unforgettable conversations when you have access to our turnkey curriculum. You'll have 40 weeks of material to deepen your relationship with your child.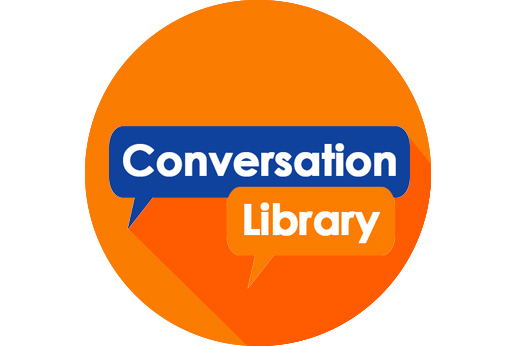 On-Demand Conversations

A storehouse of pre-made conversations with quotes from the world's great thinkers to engage your child in a whole new way…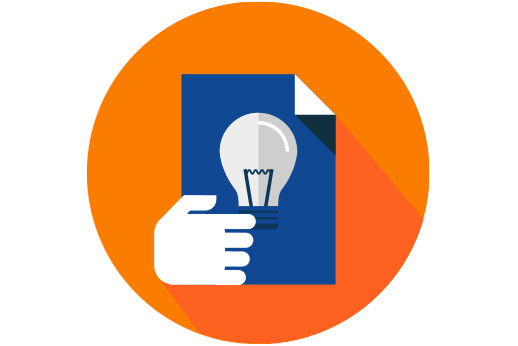 Grab-and-Go Lessons

Love great books and big ideas? With our grab-and-go lessons, you'll get a constant flow of teaching ideas to try out…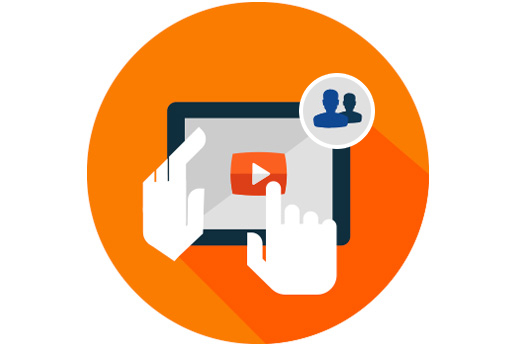 Conversation Training

A complete training toolkit to embark on a new journey with your child…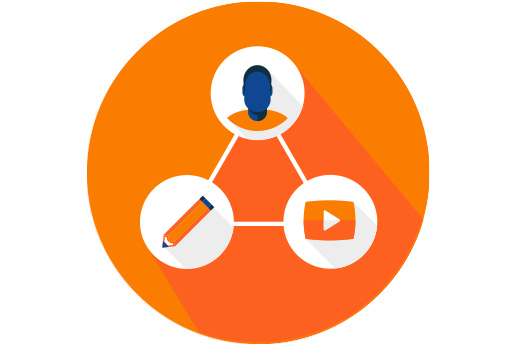 Assignments and Videos
If you want to promote learning at home, you'll have access to videos, assignments, activities, and more…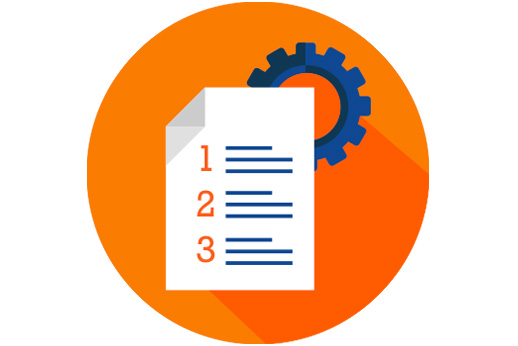 Weekly Tutorials

So you can practice a 3-Step technique for making your own unforgettable conversations with your child…
NEW! Teach Different's 40 Week Curriculum Map
When you join the Teach Different Society, you'll have unlimited  access to our complete, 40-week social emotional learning curriculum.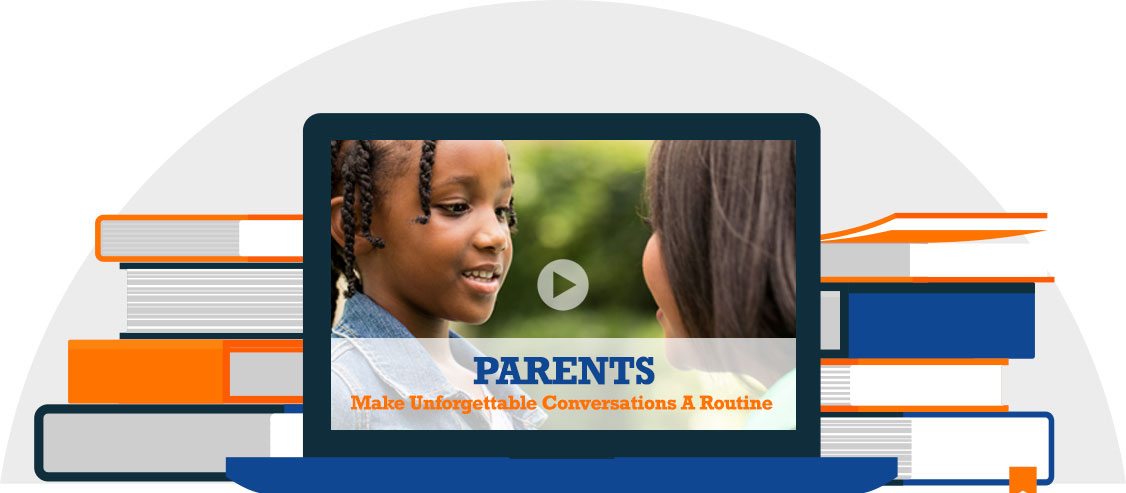 FREE TRAINING!
Not sure how Teach Different works? Learn the tried-and-true 3-step method in less than 10 minutes.
Start having unforgettable conversations with your child
Learn a method that works for any age and any subject
Start teaching your child how to think.
Our 3-Step Method Sparks Unforgettable Conversations
Our Teach Different Society Memberships empower you to

HAVE UNFORGETTABLE CONVERSATIONS WITH YOUR CHILD
Try out the Teach Different Society

FREE

for 14 days!