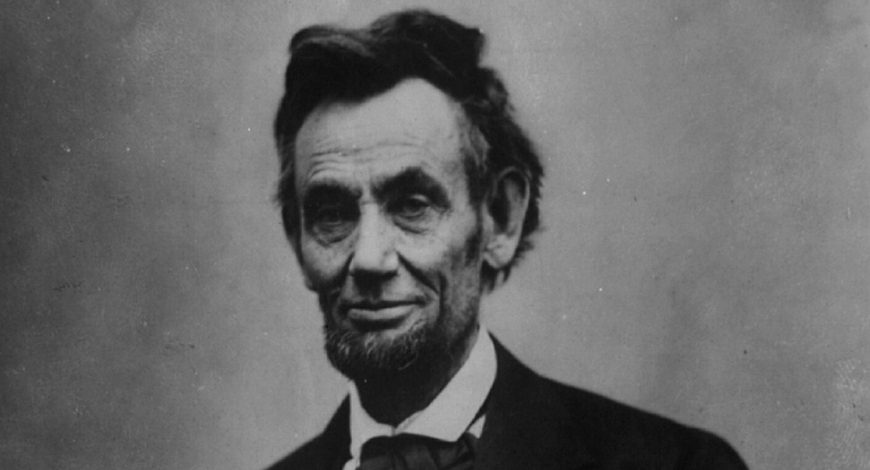 Students are fed the consistent message that they can achieve anything in life if only they just work hard at it. They are in control of their future. But students are also aware of the fact that much of their future is out of their control and that no matter how hard they try, they will never achieve certain things. These two forces– the internal force of their own desires and the external force of the world acting upon them– conspire to shape their life experiences.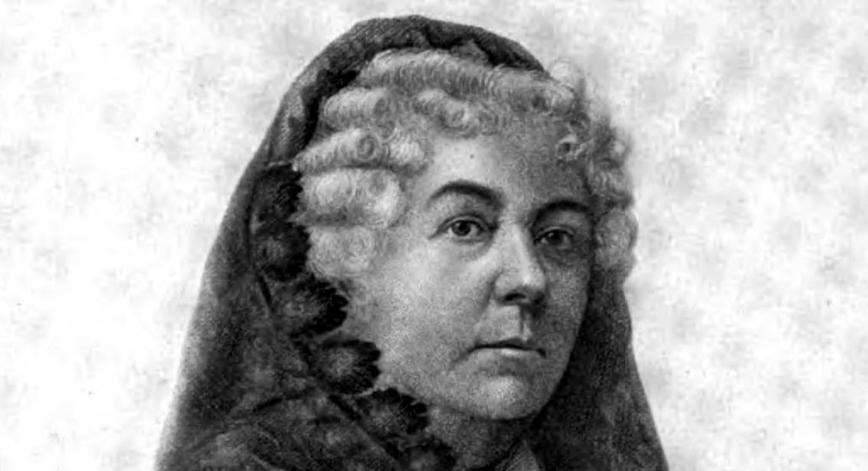 Students must make decisions in life about how to treat themselves and others. There is a tension here in deciding whose needs should assume greater importance. Sometimes the selfish instinct takes over, other people are shut out and there is a laser-like focus on individual needs. Other times the selfless attitude leads the way. Making wise and balanced decisions about when to serve the self and other people is an important component to living a good life.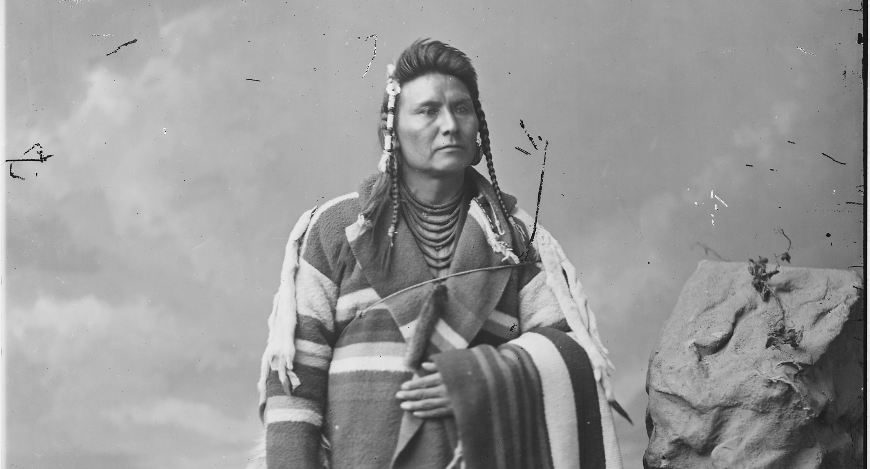 Building healthy human relationships requires really good communication skills. To master the skill of communication students must figure out not only what to say but also how long they should talk. Speaking too much raises suspicion in many settings whereas speaking too little leaves the listener confused and needing more. Finding the right balance here holds the key to forging short and long-term relationships based on trust.