William Shakespeare – Decision-Making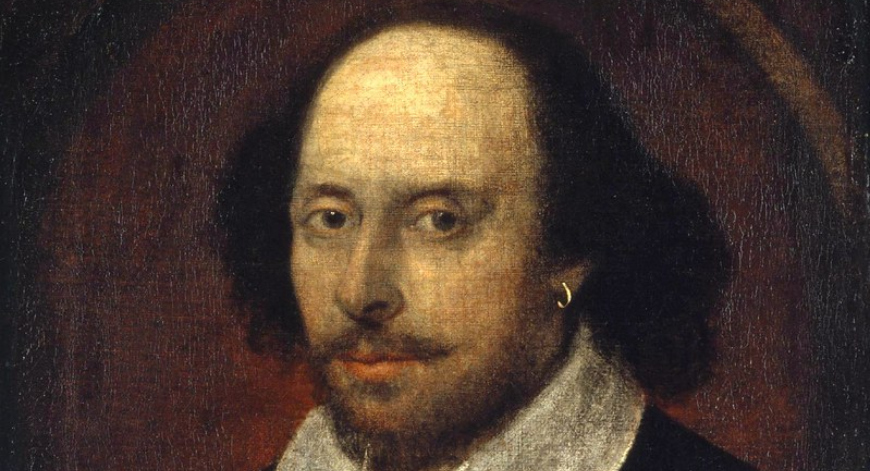 "Conscience doth make cowards of us all."
William Shakespeare
Big Idea
Thinking about the right way to act requires patient and careful thought. Acting from a good conscience in this way conveys strength and confidence. But our conscience also makes us feel weak; oftentimes we don't know what the right choices are and so we are plagued by indecision and fear. Doing the right thing becomes a burden too great to bear and we turn to our instincts to bail us out. Thinking before acting can be cowardly or brave, depending on the situation.
Claim
Doing the right thing makes us afraid.
Counterclaim
Doing the right thing gives us courage.
Essential
Question
Is it brave to do the right thing?
Student Video