Dr. Martin Luther King Jr. – Love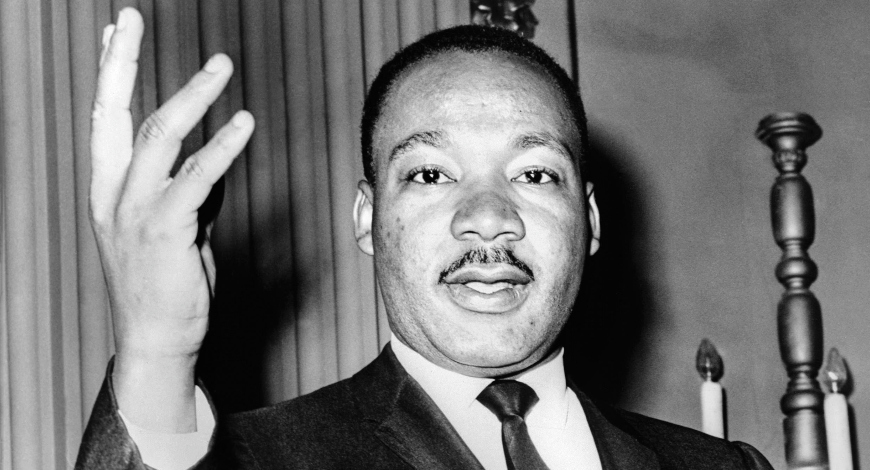 "Hate cannot drive out hate, only love can do that."
Dr. Martin Luther King Jr.
Big Idea
Love is a powerful force in the universe. That much is true. What's unclear is just how powerful love is and whether it can and should be used as a tool to combat hate. Some say hate must be met with more of the same and that confrontation is the only reliable strategy to change human behavior for the better. Others believe the kinder, more gentle approach works best and we should put our egos aside and let love do its magic.
Claim
Love can defeat hate.
Counterclaim
Hate must be defeated with more hate.
Essential
Question
Is love a more powerful force than hate?
Student Video