Stephen Covey – Goal-Setting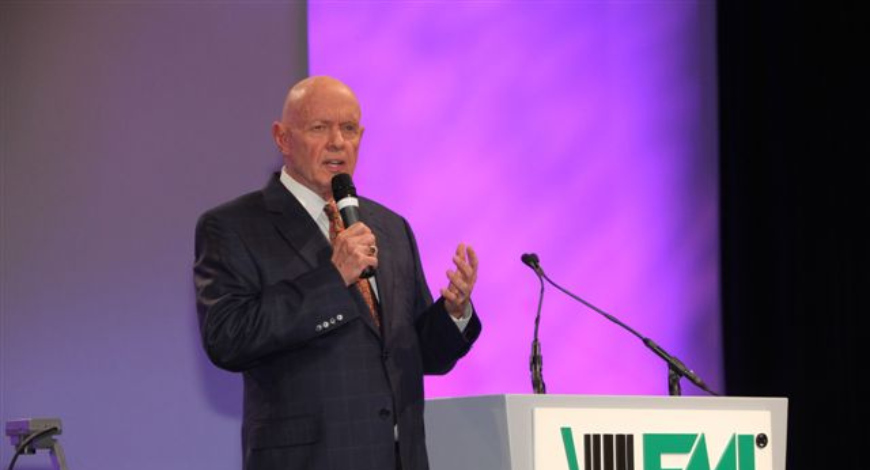 "Begin with the end in mind."
Stephen Covey
Big Idea
Setting goals forces us to picture success before it happens. If we are able to create a picture of what success looks like, then we are more likely to achieve it. Seeing the end motivates the beginning of the journey. But it is often the case that journeys take unexpected turns and force us to redirect our plans towards goals different than what we had at the start. The challenge then becomes how to best change our goals along the way and pursue the proper end that reveals itself over time. Living life this way demands less clarity and more patience.
Claim
You should have a clear picture of your goals before you start.
Counterclaim
You should change your goals along the way.
Essential
Question
How do we know if we should change our goals?
Student Video