Nina Simone – Self-Preservation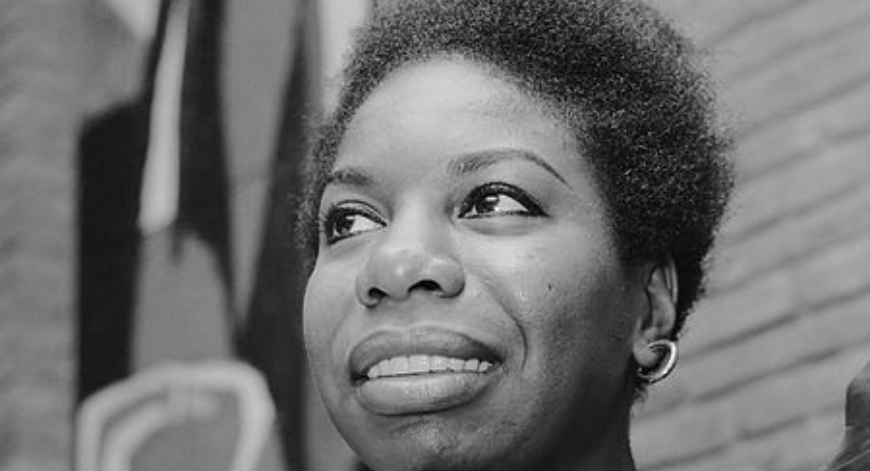 "You've got to learn to leave the table when love's no longer being served."
Nina Simone
Big Idea
Negative people are everywhere, whether it be in the classroom, at home or at the workplace. We often feel trapped and expected to be patient with people who bring us down. Sometimes we're forced to flee these situations, especially when negativity turns to hate. Escape from negative people can preserve our integrity and save our energies for people who bring out the best in us. We must all make smart choices about the people with whom we associate. After all, our happiness is at stake.
Claim
According to singer and civil rights activist Nina Simone, you should stay away from negative people.
Counterclaim
You should have patience with everyone.
Essential
Question
What's the best way to deal with negative people?
Student Video