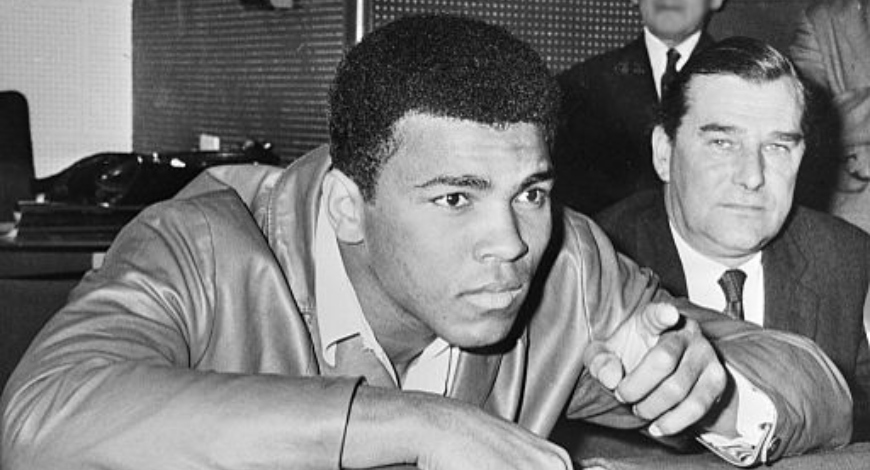 "He who is not courageous enough to take risks will accomplish nothing in life."
Big Idea
Everybody wants success, however it is defined. That is clear. The confusion comes when we think about the best way to go about getting success. Some people carry the logic that success will only come from taking risks and that if we don't learn to push our comfort zone, then we're destined never to achieve anything. Others conclude that by avoiding risks and taking the slow cautious approach, we can achieve great successes over time. Life is a challenge to blend these two approaches in a way that maximizes our chances for success.
Claim
You should take risks to be successful.
Counterclaim
You should avoid risks to be successful.
Essential
Question
How do we know which risks are worth taking?
Student Video