Mahatma Gandhi – Peer Pressure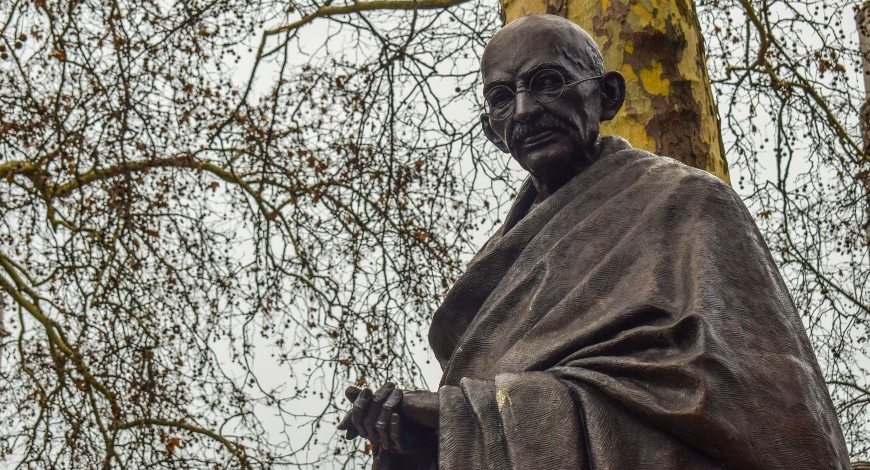 "It's easy to stand in the crowd but it takes courage to stand alone."
Mahatma Gandhi
Big Idea
Peer pressure is real. Whether out of fear of being different or just plain lack of confidence, students love to follow the crowd. It's safe that way; they get the rewards of being liked without the risks of alienation. But then sometimes conforming to the group strips away an individual's dignity and self-worth and, in the worst of cases, leads to destructive decisions. Deciding when to follow the group– and when to go at it alone– is an ongoing moral struggle that students must resolve in school and beyond.
Claim
According to anti-colonial leader Mahatma Gandhi, you should do what you think is the right thing to do and stand up for yourself.
Counterclaim
Do what the group wants you to do.
Essential
Question
When is going against the crowd the right thing to do?
Student Video