Booker T. Washington – Happiness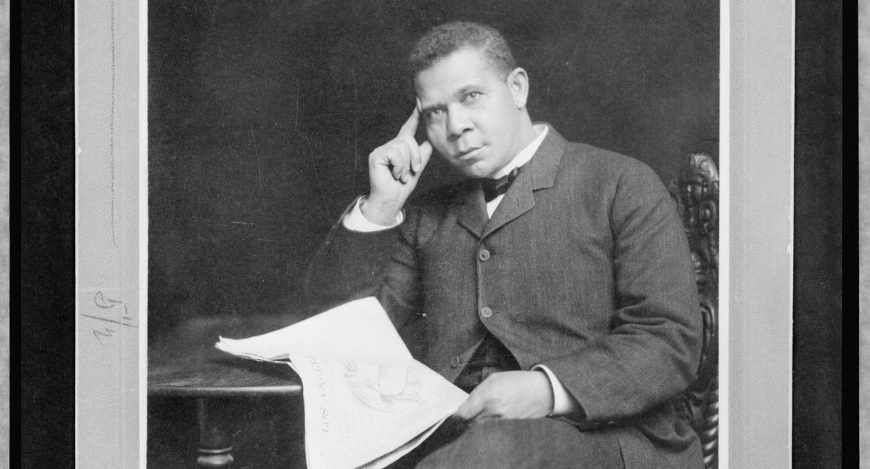 This page is for members of the Teach Different Society. Please login or sign-up.
Since 1993, Dan has taught AP government, philosophy and US history in the Chicagoland area. He attained an undergraduate degree in political science and philosophy from Bradley University, as well as a M.S. in education and social policy from Northwestern University. Dan has served as a member of the committee on pre-collegiate instruction in philosophy through the American Philosophical Association from 2012-2016. Additionally, he has presented at several National Council for the Social Studies national conferences and has instructed online courses since 2004 through Aurora, Quincy and Adams State University. His passion is teaching teachers how to create and use essential questions in their classrooms. Dan also manages a SocratesQuestions blog which showcases lessons and strategies aligned to inquiry-based instruction.
Previous post
November 17, 2020
Next post
November 18, 2020