Albert Einstein – Obedience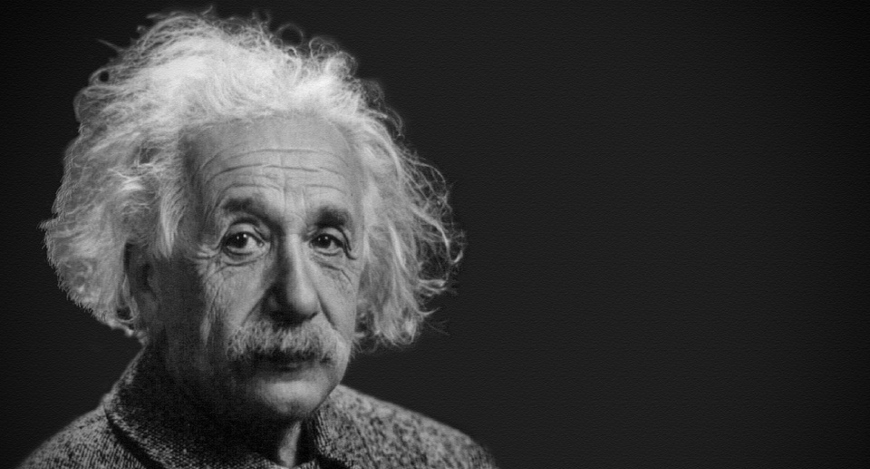 "Never do anything against conscience, even if the state demands it."
Albert Einstein

Big Idea
Many students don't like rules, and that's because rules often make students turn against their consciences and deny what they think is right. Yet obedience to rules is necessary for stability. Schools, families and governments can't function without adherence to the rules. The tension between our impulse to obey authority and our duty to follow our conscience never goes away.

Step One: Claim
Einstein sides with the individual here. You should disobey your government if what the government is asking you to do goes against your morals and conscience.

Step Two: Counterclaim
On the other hand, it's important to obey rules. After all, if everybody just followed their moral conscience and ignored rules, then there would be no stability. A school couldn't provide a safe environment and a government couldn't control its citizens. That is chaos.

Step Three: Essential Question
Should you ever disobey authority?