"I am a slow walker. But I never walk back."
Abraham Lincoln
Big Idea
Students approach decision-making in very different ways. Some are very impulsive and see decision-making as something to rush into and are very comfortable making changes on the fly. Others take a cautious approach and carefully consider all options before deciding on a course of action. Each situation demands its own customized strategy and students must reason through the options to select the right one.
Claim
According to former president Abraham Lincoln, you should be careful and consistent with your decisions.
Counterclaim
You should make quick decisions and change your mind.
Essential
Question
Can you make good decisions by changing your mind?
Student Video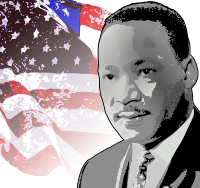 "Letter from Birmingham Jail" by Martin Luther King Jr. is a powerful text that many credit as the direct inspiration for the Civil Rights Act of 1964. In the letter, King outlines the car ...
Read More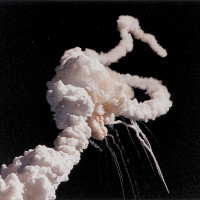 Obstacles don't have to delay progress–as long as careful decision-making is present. This concept is evident in Ronald Reagan's speech following the 1986 Space Shuttle Challenger di ...
Read More