Elizabeth Cady Stanton – Honesty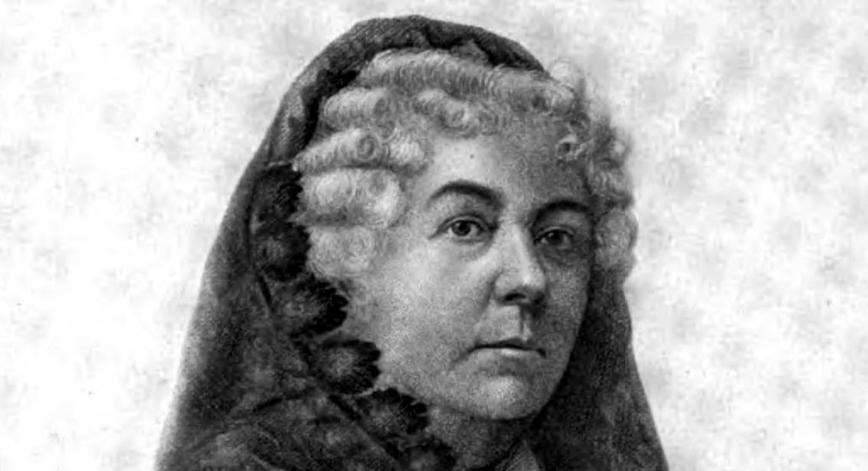 "Truth is the only safe ground to stand on."
Elizabeth Cady Stanton
Big Idea
Honesty is a character trait to which most people aspire. With honesty comes trust and respect from others. Without it comes fear, suspicion and betrayal. Students face daily ethical choices over whether or not they should pursue the path of honesty or embrace deception.
Claim
Here Women's Rights Movement activist Elizabeth Cady Stanton stakes the claim that truth is the only reliable path in life. Truth gives us stability, something to rely on in the midst of confusion and uncertainty.
Counterclaim
Lying, though, also keeps us safe and out of trouble. Telling the truth actually creates more headaches for us sometimes.
Essential
Question
Should we always tell the truth?
Student Video