"Talent wins games but teamwork and intelligence wins championships."
Michael Jordan
Big Idea
The ability to work in a team is touted by teachers, employers and coaches as an indispensable skill. Alone, people can accomplish great things but when people work as a team the potential for success skyrockets. Students know this in theory but when it comes to accepting the reality of working with others who have different styles and motivations, all of a sudden teamwork feels like a heavy burden.
Claim
According to basketball legend Michael Jordan if you just rely on yourself, your success will be limited. To have ultimate success you must learn to work with other people.
Counterclaim
Sometimes you must rely on yourself for success because other people can't be trusted to come through for you.
Essential
Question
Do you need to work with other people to be successful?
Student Video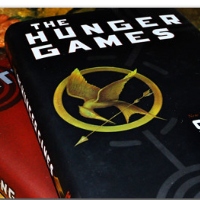 Set in a dystopian future, The Hunger Games by Suzanne Collins is a wildly popular young adult novel, and one of its biggest themes in teamwork. Throughout a study of the book, I can stop and lead dis ...
Read More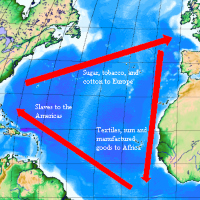 Throughout my social studies curriculum, we continually return to the concept of trade–groups of people exchanging goods and services in order the meet each other's needs. Whether it' ...
Read More