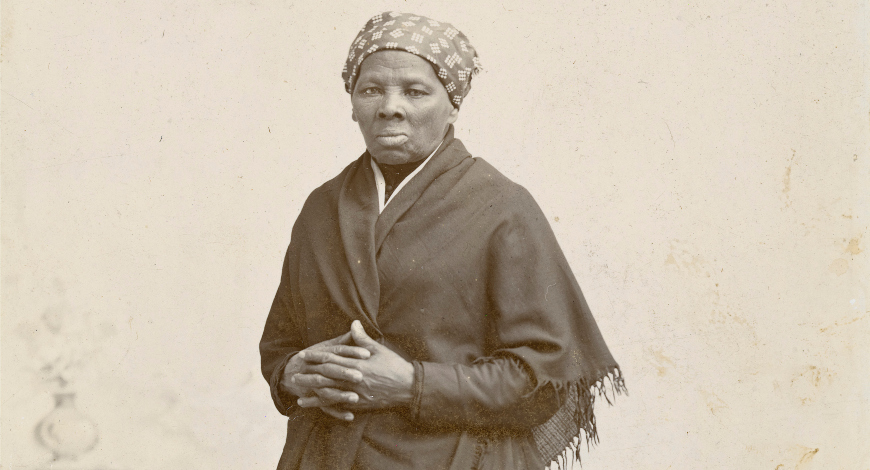 "Every great dream begins with a dreamer."
Harriet Tubman
Big Idea
Ask the students what they dream about and you are sure to get a wild variety of interesting answers. Students dream all of the time and some use them to set lofty goals for their life pursuits. Others see dreams as fake pictures of reality. However they are viewed, thinking about dreams is a chance for students to become more self-aware about what they value and what they really want out of life.
Claim
According to American abolitionist Harriet Tubman, dreams are a positive force and we have the power to make them come true.
Counterclaim
Some things are impossible and out of our reach. Dreams are a waste of time.
Essential
Question
Is dreaming good for us?
Student Video