"It does not require many words to speak the truth."
Chief Joseph
Big Idea
Building healthy human relationships requires really good communication skills. To master the skill of communication students must figure out not only what to say but also how long they should talk. Speaking too much raises suspicion in many settings whereas speaking too little leaves the listener confused and needing more. Finding the right balance here holds the key to productive long-lasting relationships with others.
Claim
According to Native American Nez Perce leader Chief Joseph, the more words you use, the more confusing and deceptive you become.
Counterclaim
Truth isn't always simple and sometimes it takes more of an explanation to get at it.
Essential
Question
How do we know if somebody is telling the truth?
Student Video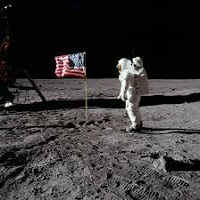 Before reading the poem "When I Heard the Learn'd Astronomer" by Walt Whitman, I would use Chief Joseph's conversation about communication to discuss the concept of truth and t ...
Read More