"With self-discipline, anything is possible."
Theodore Roosevelt
Big Idea
Self-discipline is hard for students. It requires that they shut out distractions, develop routines and exercise impulse control. Authority figures tell students that self-discipline is worth it, that at the end of the day their work will be rewarded. But it doesn't feel that way sometimes because the pay off is way down the road.
Claim
Teddy Roosevelt is saying that if you can control your mind and behavior, you can achieve most anything in life. Self-discipline leads to accomplishments. It's worth it.
Counterclaim
Self-discipline means that you must deny your instincts when you think change is needed. As a result you miss opportunities for improvement.
Essential
Question
How do we know when self-discipline is in our best interest?
Student Video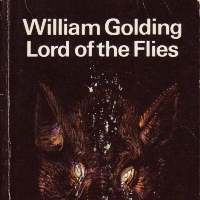 In the novel Lord of the Flies, the theme of self-discipline is evident when the stranded boys attempt to recreate the disciplined society that they grew up in on the island. Mid-way through a study o ...
Read More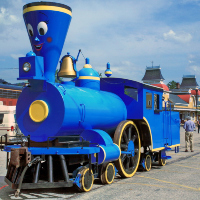 The classic children's book The Little Engine that Could by Watty Piper offers many themes to teach young readers, including self-discipline. By encouraging himself with positive affirmations, t ...
Read More