Teddy Roosevelt – Self-Discipline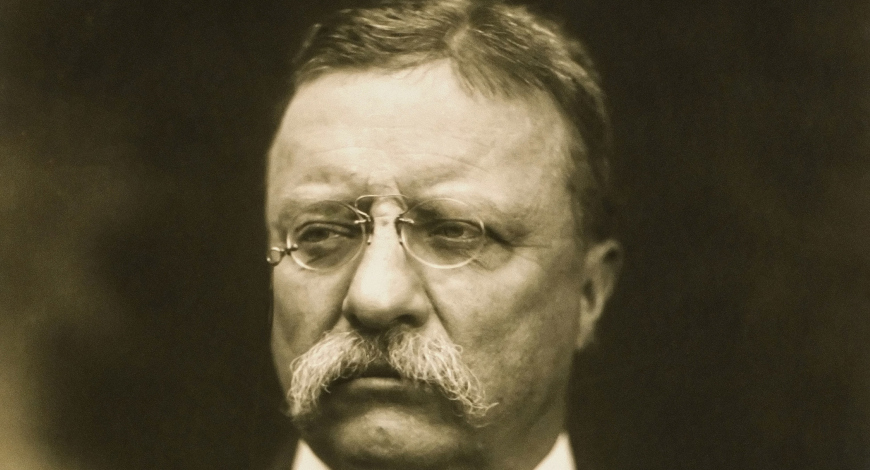 This page is for members of the Teach Different Society. Please login or sign-up.
Dr. Steve Fouts is a social entrepreneur and educator from Chicago with over twenty years of experience teaching a wide range of classes in the mathematics and humanities-related fields on the high school and undergraduate level. Dr. Fouts graduated from University of Chicago's Masters of Liberal Arts program in 1998 and received his doctorate in education from Benedictine University in 2010. Dr. Fouts has published numerous op-ed pieces focused on social justice in education and is active in Educators for Excellence, a policy advocacy organization representing teachers in multiple U.S. Cities.
Previous post
April 19, 2020