"Character, not circumstance, makes a man."
Booker T. Washington
Big Idea
Character development is at least as important as the development of academic skills. A strong character fuels self-discipline and self-motivation, both of which breed success in life. But character development sometimes feels like impossible work, especially when a person's difficult life circumstances get in the way. How a person turns out is often determined by forces out of his/her control.
Claim
Educator, author and orator Booker T. Washington claims that success in life is more dependent on your character and personality rather than the environment you grow up in.
Counterclaim
Your environment ultimately determines how successful you are going to be, not your character.
Essential
Question
Do you have control over your own success?
Student Video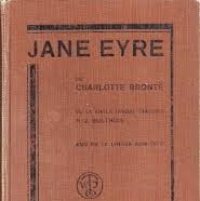 I am teaching analysis of the novel Jane Eyre, by Charlotte Bronte and I will focus on the theme of character, as the book's protagonist puts a lot of effort into preserving and sustaining her own c ...
Read More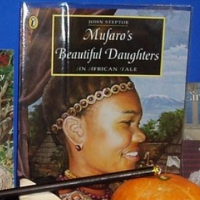 Mufaro's Beautiful Daughters is a retelling of the classic Cinderella story and an excellent opportunity for a lesson in character. The two sisters in this tale are put through the exact same te ...
Read More