Benjamin Franklin – Responsibility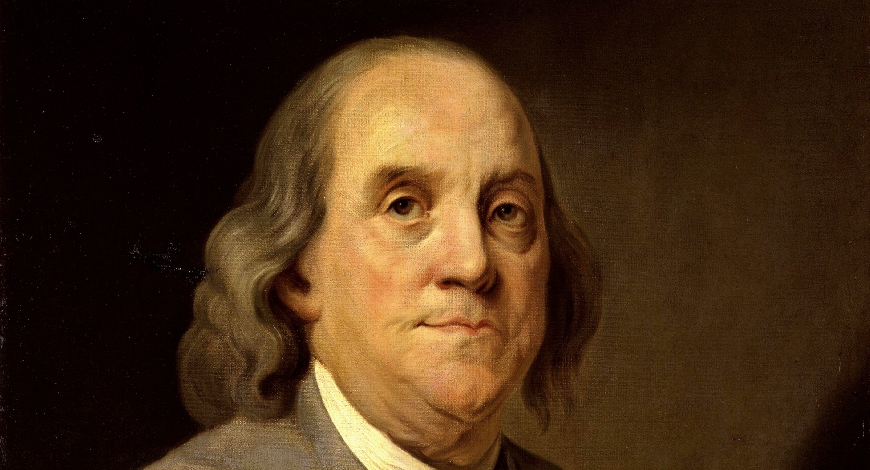 "It is the first responsibility of every citizen to question authority."
Attributed to Benjamin Franklin
Big Idea
Whether at home, in the classroom or in society, everywhere a student goes there are rules. The effectiveness of these rules depends on people's willingness to obey them. But students like to question the rules, especially when they feel the rules to be unjust or intrude on their happiness in some way. Students must engage in hard intellectual work in deciding when to follow rules and what criteria to use to determine fairness.
Claim
According to American diplomat and Founding Father Benjamin Franklin, citizens shouldn't blindly follow the rules. Their first duty is to question them.
Counterclaim
Your first duty is to follow the rules. Society can't function when everybody questions authority.
Essential
Question
Should you always follow the rules?
Student Video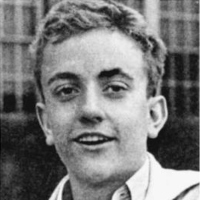 "Harrison Bergeron", by Kurt Vonnegut, is a dystopian story that I like to use to address questioning authority. In the short story, the title character Harrison Bergeron defies the " ...
Read More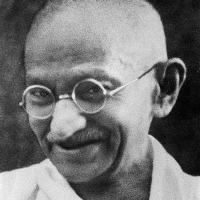 Students learn about civil disobedience and social responsibility throughout their school years, and the life of Mahatma Gandhi is a great introduction to this topic. To begin this unit, I first read ...
Read More