Epictetus – Stress Management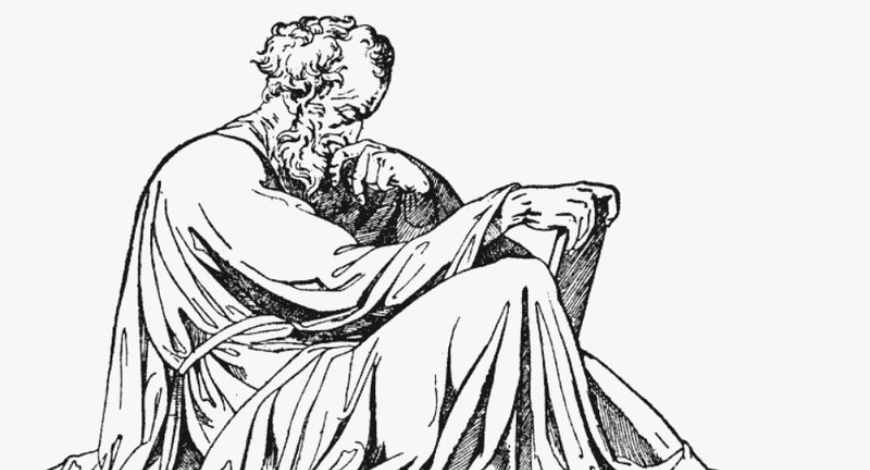 "It's not what happens to you but how you react to it that matters."
Epictetus
Big Idea
Life throws unexpected events at us which take us by surprise. When crisis happens, we feel out of control. We are left to react in the best ways we can to protect ourselves and improve our situations, but we often feel like our actions don't matter in the face of an indifferent world.
Claim
Stoic philosopher Epictetus asserts that no matter what happens, we are in control of how to react to whatever life throws at us.
Counterclaim
Our reactions are determined by what happens in life. We are not in control of them.
Essential
Question
Do we control our own actions?
Student Video