Franklin Delano Roosevelt – Fear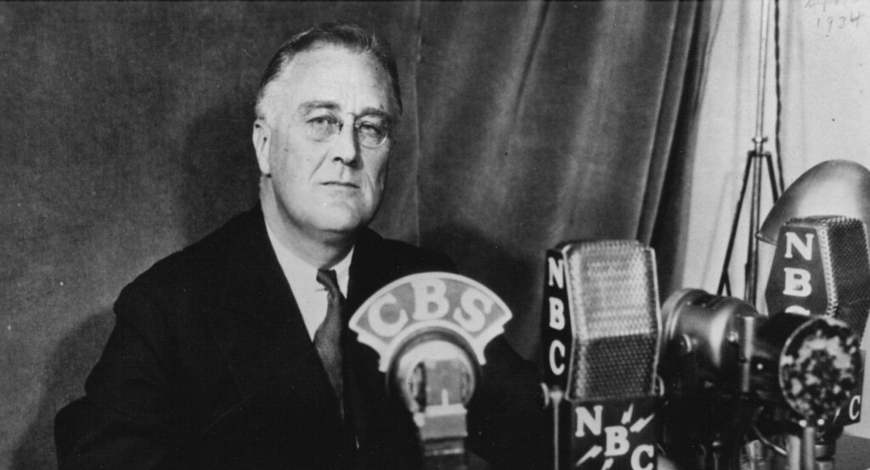 "The only thing we have to fear is fear itself."
Franklin Delano Roosevelt
Big Idea
Fear is an emotion we can all identify with. Fear causes stress and discomfort, and makes us do things we would not otherwise do. People react to fear in different ways. Some remain calm; others lose control of their mind which causes even more distress. Dealing with fear in productive ways is an important life skill that helps us manage stress.
Claim
Franklin Delano Roosevelt suggests that fear is a state of mind. In stressful situations we must make sure that we don't let our mind makes things worse for us than they actually are.
Counterclaim
Fear is not just a state of mind. Fears are based on real things. There are things in life that we should be afraid of.
Essential
Question
How do we know when we should be afraid?
Student Video