Teach Different with Martin Luther: Responsibility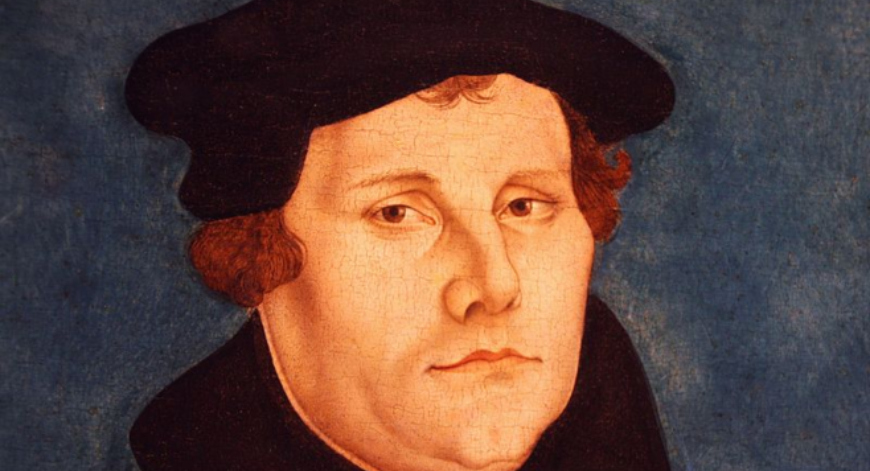 "You are not only responsible for what you say, but also for what you do not say."
Martin Luther
Social Emotional learning
Responsibility is a scary word for students. It means that they should take ownership over their own thoughts and actions and not blame others for what happens. Sometimes, other people make bad choices and then students are faced with the dilemma of whether to speak up or remain silent. Feelings of responsibility inform the moral choices we make.

Step One:  Claim
Theologian Martin Luther provides an interesting insight on responsibility by arguing that we are responsible for our silence as well as what we say. We can't 'look the other way' and absolve ourselves of responsibility.
Step Two:  Counterclaim
But it's hard enough to manage our own lives. We shouldn't feel responsible if other people make bad choices. It's better to mind your own business and not walk around trying to solve all of society's problems.
Step Three: Essential Question
How do you know when you should speak out against injustice? ?
Curriculum

When teaching the history of slavery, we often profile early abolitionist reformers who take great risks in speaking out about the institution.
Connection

Just before studying the abolitionists, I could have this conversation to encourage students to explore the theme of responsibility and when they think speaking out against injustice is the right thing to do. I imagine we could bring up bullying as a modern day example of injustice.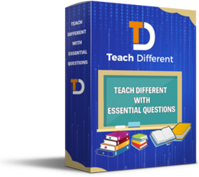 Choose Your Own Quotes.
Design Your Own Conversations.
Connect Your Own Curriculum.