You're one conversation away from changing someone's life.
Now, because of COVID-19, we are offering

FREE ACCESS

 until August 1, 2020!
Here's What You Get When You Join The Society: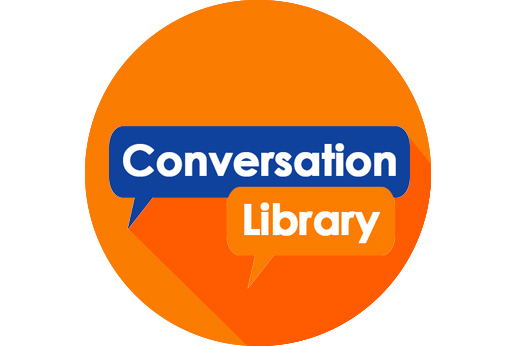 On-Demand Conversations

So you can use quotes from the world's great thinkers to grab student interest…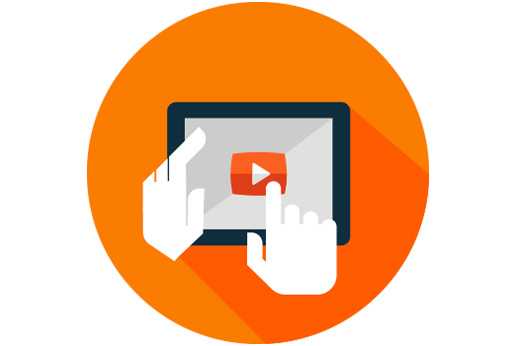 Grab-and-Go Lessons

So you have fresh ideas on how to use conversations with your favorite content…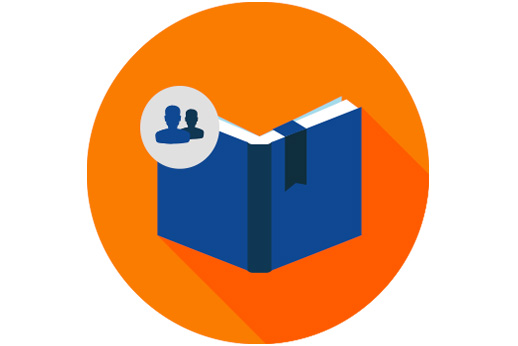 Teacher Guides and Videos

So you have confidence to manage conversations online and face-to-face…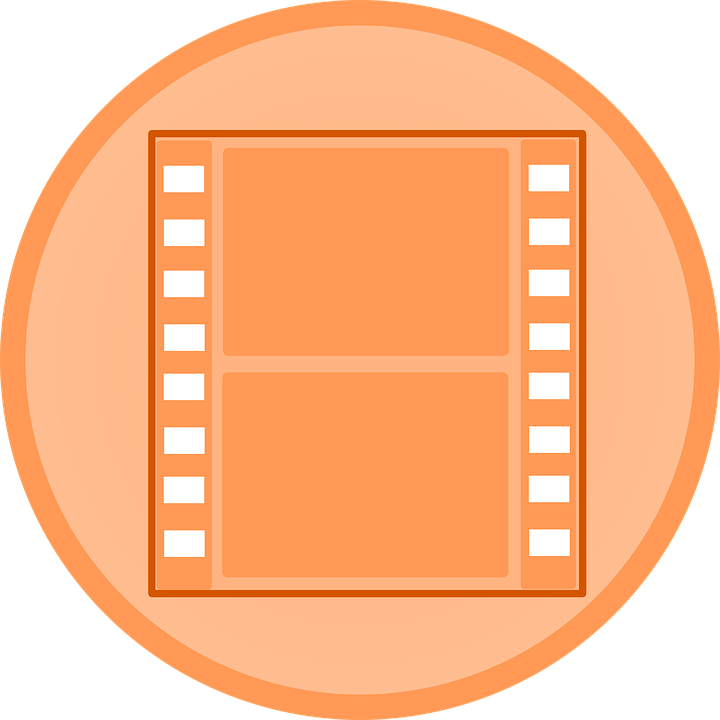 Student Handouts and Videos

So you can keep students on task and assess student learning…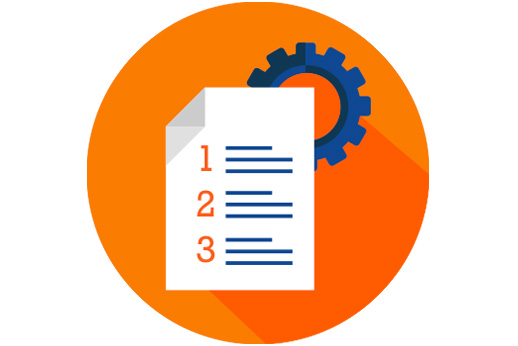 3-Step Process Tutorials

So you can practice a weekly technique for making your own conversations…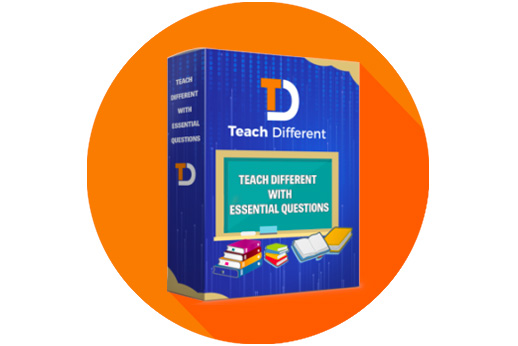 Discounted Graduate Courses

So you can get PD credit for embedding conversations in your curriculum…
Our 3-Step Method Sparks Unforgettable Classroom Experiences
Our Conversation Starter Kits empower you to

REINVENT CLASSROOM DISCUSSIONS
Sign Up for

FREE ACCESS

to the Teach Different Society through August 1st, 2020. 
(Regular subscription:  $4.95/month or $50/year)