Create Unforgettable Conversations in 3 Steps
Get Full Access To The Curriculum

  40+ Conversations Kits


  A quick and easy 3-step conversation method

  40 conversation guides and  student assignments

  Access to 4 bonus Conversations Kits per month

  A growing library of bonus lessons

  Make unforgettable conversations part of your day
What is in a Conversation Kit?
Easy-To-Learn 3-Step Method
Learning the method is fast and easy!
Unforgettable Conversations
Become the teacher they'll never forget.
Completely Turnkey Solution
Access the curriculum and GO!
Full Curriculum Includes: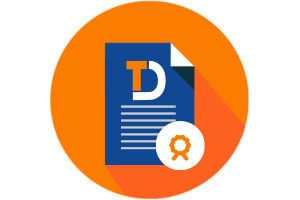 Curriculum Map

Our social emotional learning curriculum that gives you all the tools you need to spark unforgettable conversations in your classroom.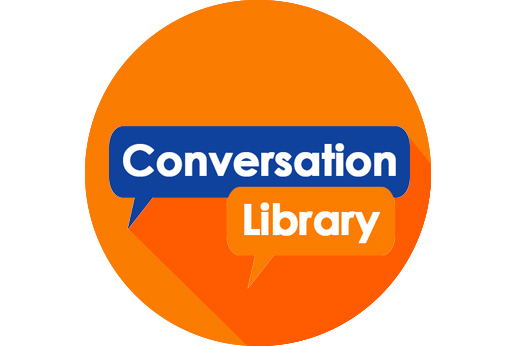 Conversation Kits

Access a growing storehouse of Conversation Kits with quotes from the world's great thinkers.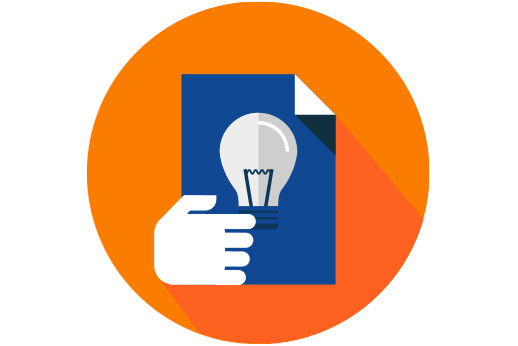 Grab-and-Go Lessons

Want to supplement your daily conversations with lessons? We have a library of related lessons you can leverage, all ready for your use.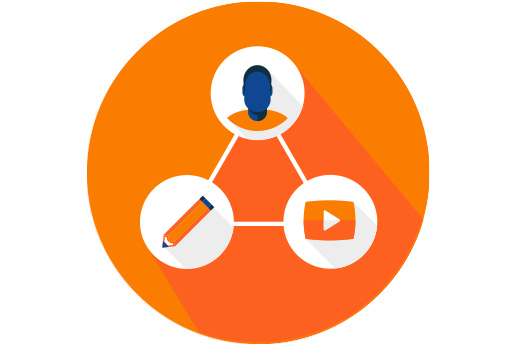 Assignments and Videos

Enjoy a dynamic supply of content, including pre-packaged student assignments related to your conversations and videos to enjoy in class.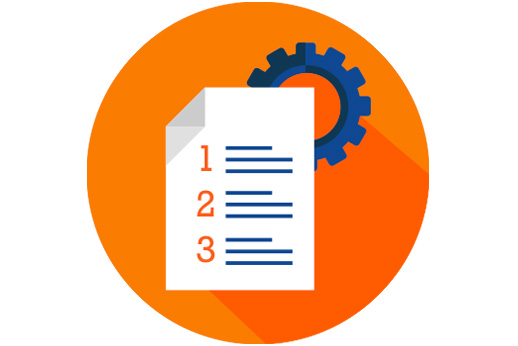 Weekly Bonuses
Get the most out of your curriculum map with our new Conversation Kits every week, so you can practice a 3-step method and make thematic teaching part of your routine.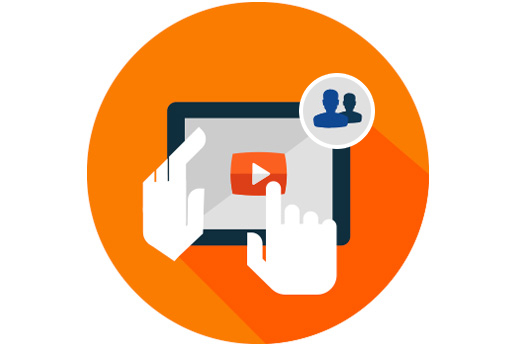 Conversation Training

Looking for additional training to support amazing conversations? We can supply you with additional training on our method, and how to facilitate incredible conversations.
How To Get Started With The 40 Week Curriculum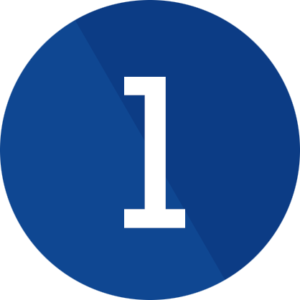 Try It Free!
Sign up to access 5 Conversation Kits for FREE!  We invite you to enjoy these and test them in your classroom!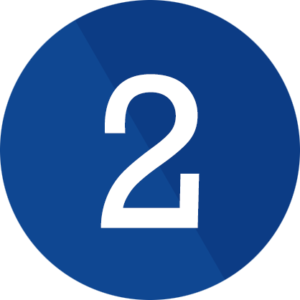 Sign Up & Get Full Access
Now just $4.95/month or $50/year, our curriculum gives you complete access to 40+ Conversation Kits the minute you submit your information. You'll also have additional lessons to access, plus weekly bonus Conversation Kits on top of your curriculum.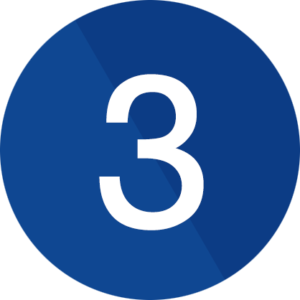 Let Conversations Unfold
Find a conversation that fits what your students and thinking about and feeling.  All you have to do is follow our conversation method, ask the big questions and enjoy getting to know your students in a whole new way as the conversations unfold.
Try It FREE!
See the 3-Step conversation method in action with different academic content every week as part of  the full curriculum.
Our 3-Step Method Sparks Unforgettable Conversations

Chris Walsh – Roscoe, Illinois – Middle School Teacher
"The art of dialogue and conversation needs saving!"

James Plaza – Grayslake, Illinois – High School Sociology Teacher
"I got a call from a parent complementing the types of questions that we are having their kids think about and the discussions that they are creating at home."

Karen B. – Alaska – Social Studies and Science Facilitator
"I find this method really solves many issues for our teachers in having to encourage discussion, bring in social and emotional learning, as well as students' native culture AND tie it to the curriculum.  It's like the Swiss Army Knife for lesson planning."

Jason Jansczak – Grayslake, Il – Social Studies Department Chair, District 127
"The student videos are great springboards to an end-of-discussion writing assignment centered around an essential question."

Paraskevi Stamatouko – DuPage County, Illinois – EL Coordinator CUSD200
"I love the organic opportunities to connect students to the curriculum by discussing major life themes and connecting them to their lived experiences.  Such a great method for buy in!"