Re-Connect With Your Students Through Conversations
Get Full Access To The Teach Different Curriculum

  Bring Back The Joy Of Teaching

70+ Multi-Media Conversation Bundles For Face-To-Face And Online Classrooms  

  40-Week Social-Emotional Learning Map To Humanize Your Classroom


  A New Conversation Bundle Added Every Week


  150+ Searchable ELA Lessons


  Training-Embedded Activities With Videos And Guides
Unforgettable Conversations
Become the teacher your students will never forget.
Easy-To-Learn 3-Step Protocol
Learning the protocol is fast and easy!
Completely Turnkey Solution
Access the Curriculum and GO!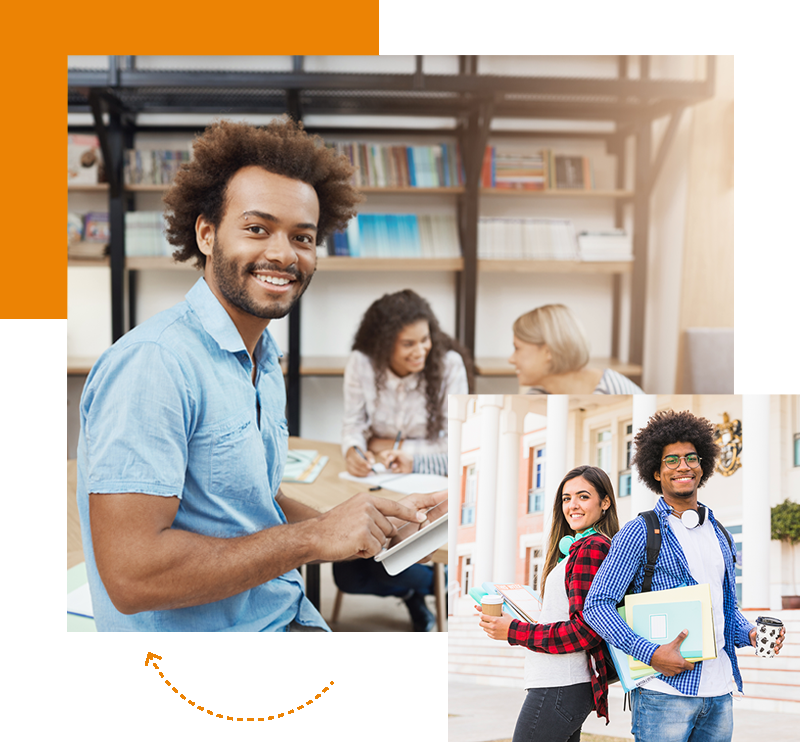 Here's what you get with full access to the Teach Different Curriculum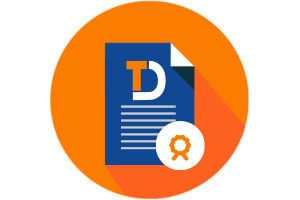 Curriculum Map

Our social emotional learning curriculum that gives you all the tools you need to spark unforgettable conversations in your classroom.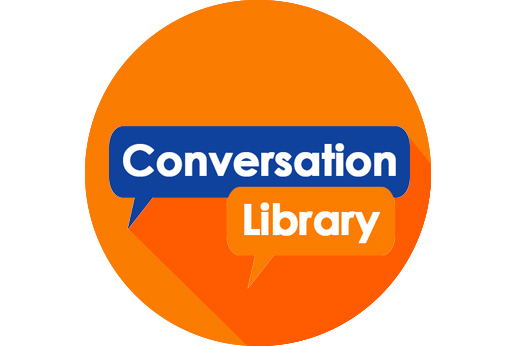 Conversations

Access a growing storehouse of conversations with quotes from the world's great thinkers.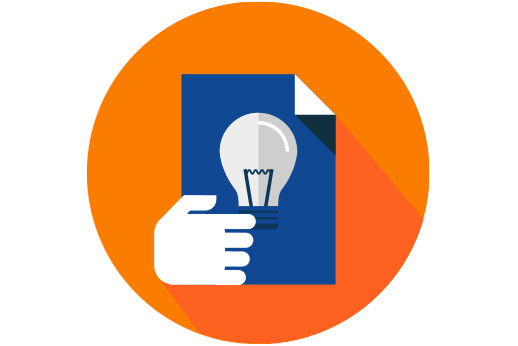 Lessons

Want to supplement your daily conversations with lessons? We have a library of related lessons you can leverage, all ready for your use.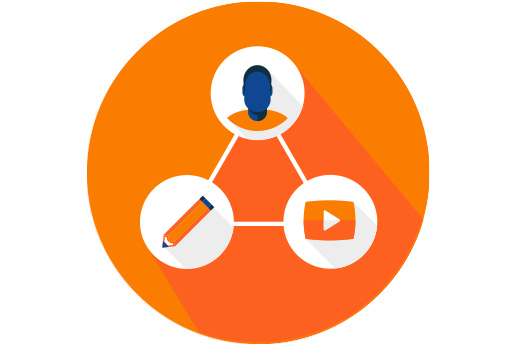 Assignments and Videos

Enjoy a dynamic supply of content, including pre-packaged student assignments related to your conversations and videos to enjoy in class.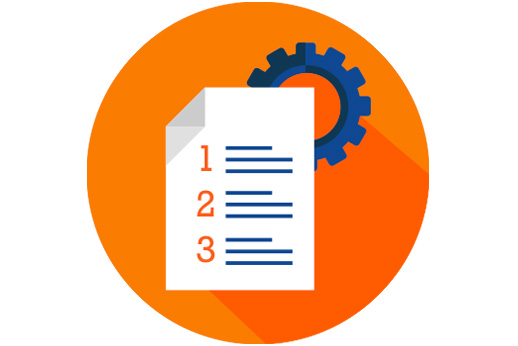 Weekly Bonuses
Get the most out of your curriculum map with our new conversations and lessons every week, so you make the 3-Step Protocol part of your daily routine.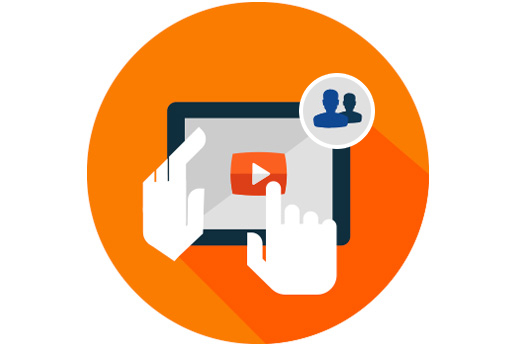 Advanced Training

Looking for additional training to support amazing conversations? We can supply you with additional training on our protocol, and how to facilitate incredible conversations.
How To Get Started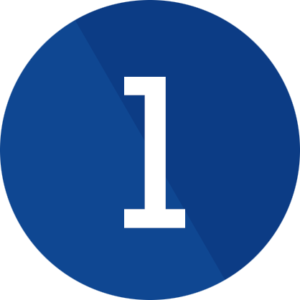 Experiment!
Watch the explainer video and try out a conversation on your own.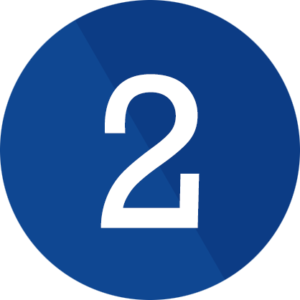 Sign Up & Get Full Access
Just $99/year, your Teach Different Society Membership gives you complete access to the Teach Different Curriculum – 70+ multi-media conversation bundles with additional lessons to access, plus weekly bonus Conversations on top of a comprehensive social emotional learning curriculum.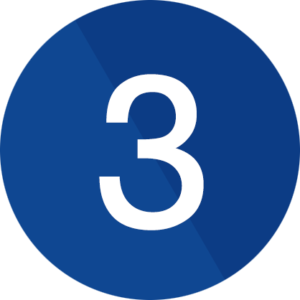 Enroll in the Course
Once you're comfortable implementing the 3-Step Protocol with your students, you can take conversations to the next level and enroll in Teach Different with Essential Questions.  In the course, you'll come up with your own quotes and start using conversations as hooks for your own academic content.
Unforgettable Conversations Every Week!

Sign up to get a new conversation sent to your inbox every week that you can use to make anything you're teaching more interesting.


"The best way to find yourself is to lose yourself in others." – Mahatma Gandhi
"You are responsible for your own success." – 9th grade student

"Every dream begins with a dreamer." – Harriet Tubman
"We have to make up our own dreams." – 2nd grade student
"Somethings are impossible." – 2nd grade student

"The person with dreams is more powerful than the one with the facts." – Albert Einstein
"Dreamers look for new ideas and learning opportunities. Scientists think they know everything." – 8th grade student
"I don't want my doctor to be a dreamer.  I want her to have the facts." – 8th grade student

"Your silence will not protect you." – Audre Lorde
"Nothing is going to get better or get done until we take action." – 6th grade student
"Sometimes it's good to be silent and let others talk." – 6th grade student

"Happiness depends on ourselves." – Aristotle
"I think he means that you can turn your unhappiness around by having something to strive for." – 10th grade student
"I think you need other people to be happy." – 10th grade student