Reinvent your home classroom with unforgettable conversations. The Teach Different Society gives you the tools to make amazing conversations part of your daily routine.
Here's What You Get When You Join The Society: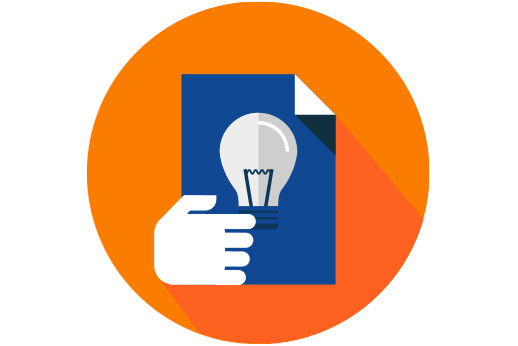 40-Week Social Emotional Learning Curriculum

Our turnkey curriculum gives you all the tools to discuss themes like forgiveness, perseverance and hope with your child…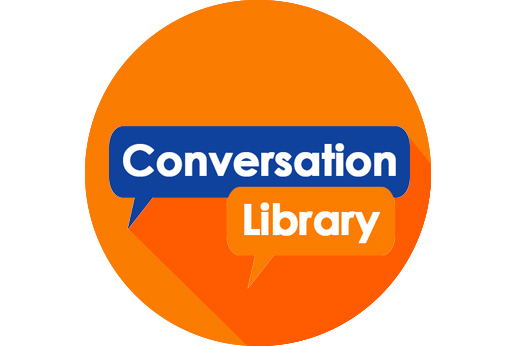 Digital Library of Quotations

Have conversations with the world's great thinkers and teach history and English along the way…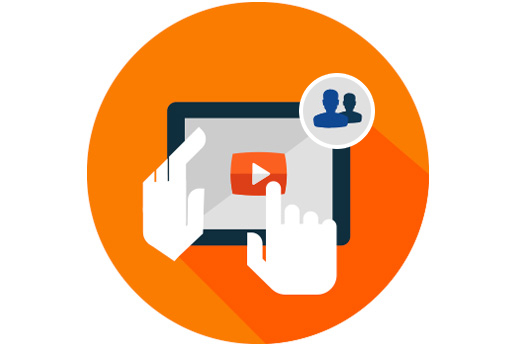 Conversation Guides and Videos

A complete toolkit if you need support as you plan your homeschool curriculum. Our guides allow you to embark on a new journey with your child…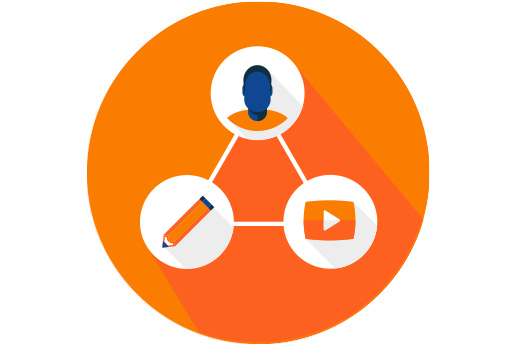 Videos & Worksheets
Motivate your child to learn at home by leveraging our collection of videos, worksheets, activities, and more…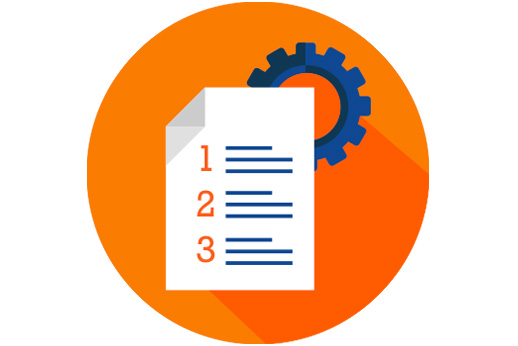 Weekly Tutorials

So you can practice a 3-Step technique for making your own unforgettable conversations with your child…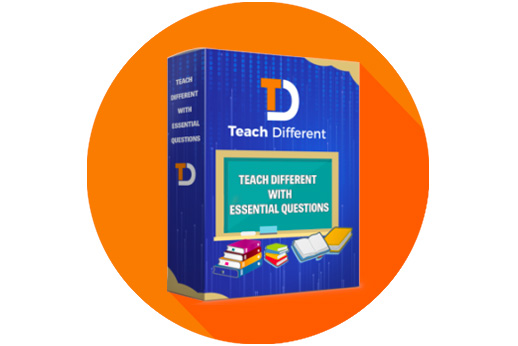 In-Depth Training
Ready to start having conversations using your own ideas? Get the training for great conversations…
NEW! Teach Different's 40 Week Curriculum Map
When you join the Teach Different Society, you'll have unlimited  access to our complete, 40-week social emotional learning curriculum.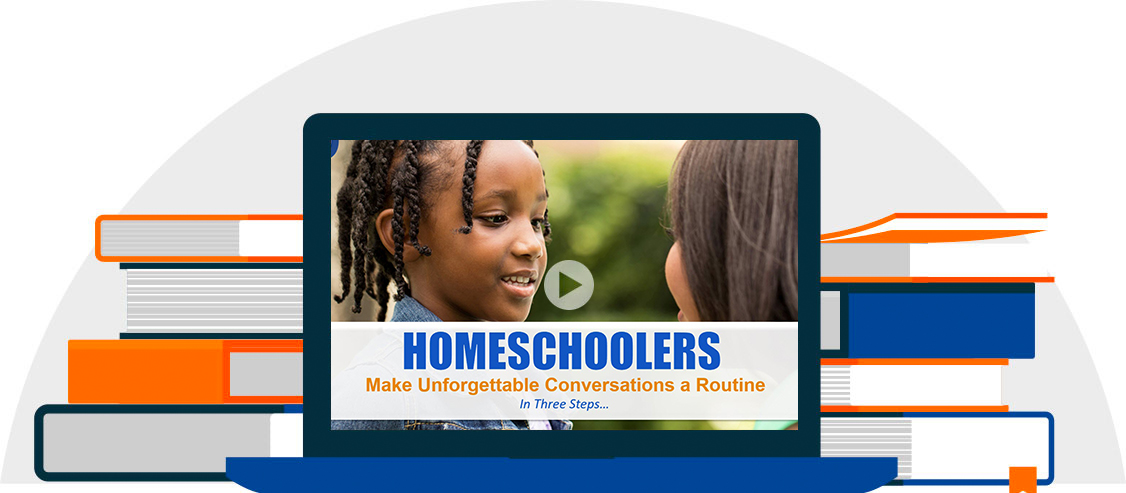 FREE TRAINING!
Not sure how Teach Different works? Learn the tried-and-true 3-step method in less than 10 minutes.
Inspire your child to embrace academic content through good conversation
Learn a method that works for any age and any subject
Start teaching your child how to think
Our 3-Step Method Sparks Unforgettable Conversations
Our Teach Different Society Memberships empower you to

HAVE UNFORGETTABLE CONVERSATIONS & SUPPORT YOUR CHILD'S LEARNING
Try out the Teach Different Society

FREE

for 14 days