Teach Different with Winston Churchill: Perseverance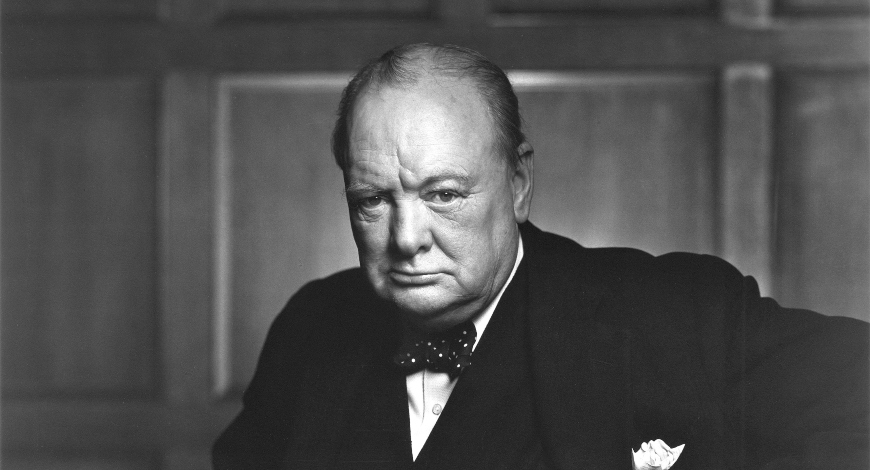 "Success is not final, failure is not fatal: It is the courage to continue that counts."
Winston Churchill
Social Emotional learning
Every student knows what failure and success are. They pass and fail tests. They lose and win games. Students are just beginning to learn about what they are capable of, what they excel at and what they may be lacking that will always make them question whether they should persevere or quit.
Step One:  Claim
Here Winston Churchill is saying that you should always have the courage to continue what you are doing, regardless of whether you fail or succeed.
Step Two:  Counterclaim
But sometimes quitting is the right thing to do. When we fail at something, it means we should stop doing it so we can free up our energies to do things we are good at.
Step Three: Essential Question
How do we know if we should quit or keep going?
Curriculum

I usually start my biology unit with a study of viruses that mutate in order to survive. The power of these organisms is amazing and scientists still don't entirely know how they are able to survive so many different environments. 



Connection

After I have my discussion about the Churchill quote, I plan to introduce the concept of mutation and how there are organisms that have it in their nature to "keep going." I'm hoping the conversation will add some life to an otherwise very difficult concept to explain.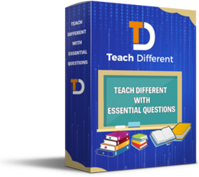 Choose Your Own Quotes.
Design Your Own Conversations.
Connect Your Own Curriculum.