Teach Different with Margaret Mead: Civic Responsibility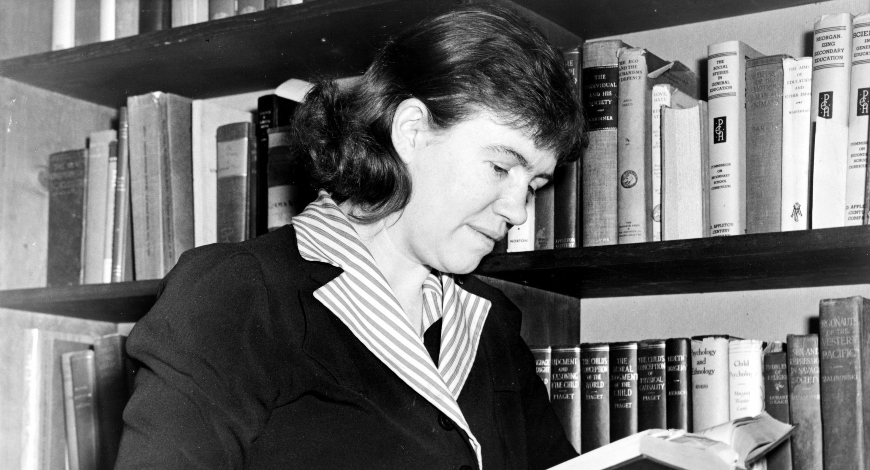 "Never doubt that a small group of thoughtful, committed, citizens can change the world. Indeed, it is the only thing that ever has."
Margaret Mead
---
Social Emotional learning
When students hear the mantra "You can make a difference in the world," there's often an eye-roll. Students struggle to see how the actions of a few can have big consequences for the many. The fallout of this attitude is that many won't decide to participate in that school-wide fundraiser, start that club or vote in the next election. What's the point? It's not going to make a difference.
Step One:  Claim
Individuals can rely on themselves to change the world, according to American anthropologist Margaret Mead. In fact, change always starts with small groups of people believing in an idea and committing themselves to see the idea through to completion.
Step Two:  Counterclaim
Mead may be a little naive here. Leaders, not individuals, are the ones who have the power to make real change.  Individuals may make a lot of noise but they lack true influence and must depend on leaders for change to happen.
Step Three: Essential Question
Should we trust others or rely on ourselves to change the world?
Curriculum

My US history course is filled with examples of individuals and groups who tried to change society through protest or some other means. They believed in self reliance and the power to move history. Some failed. Some succeeded.
Connection

I could pose this essential question at the  beginning of the year. As we learn of individuals who impacted history– like Ida Tarbell and Susan B. Anthony– I could have students revisit this question to reflect. We could have an end-of-the-year discussion in which they reported out their answers.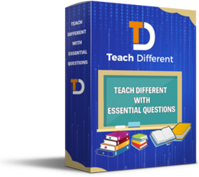 Choose Your Own Quotes.
Design Your Own Conversations.
Connect Your Own Curriculum.