Teach Different with John Adams: Power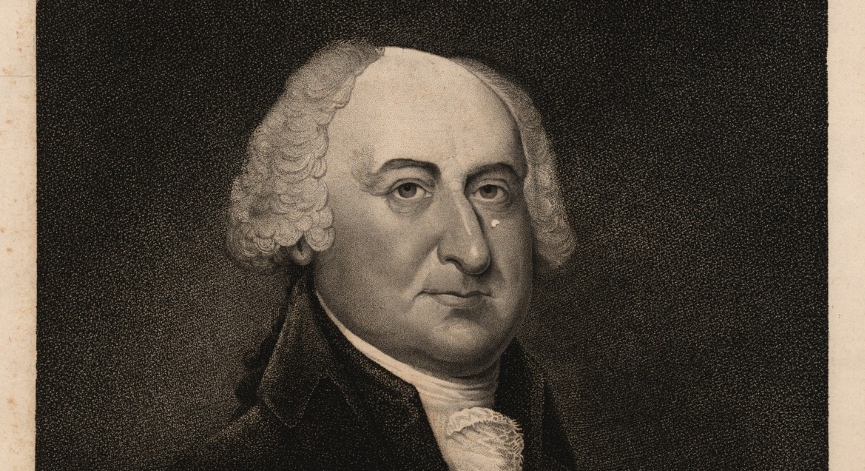 "…I say power must never be trusted without a check."
John Adams
Social Emotional learning
Students have strong opinions about the limits and uses of power. When they see a teacher abuse power, they are the first to call it out. When their parents step out of line, they are quick to challenge authority and demand fairness. And when their coaches play favorites and give playing time to the select few, they demand that justice be restored. Power—and its abuses—preoccupy the minds of students.
Step One:  Claim
Adams advises us not to trust people with power and always be ready to fight back. There must be some countervailing force pushing against those who might abuse authority in damaging ways..
Step Two:  Counterclaim
It's also important to trust unconditionally and to have faith that the people entrusted with power won't abuse it to evil ends. This trust gives leaders space to make decisions. Not trusting our leaders with power might actually antagonize those leaders into committing evil acts.
Step Three: Essential Question
Should we trust people with power?
Curriculum

Many of the novels we read in English contain the theme of power and show how it can be abused over time. To set the tone, I can see having this conversation just before we read William Golding's Lord of the Flies.
Connection

By exploring the idea of trust and power through conversation, students will be in a much better position to understand the consequences when there are no checks to power, as was the case on the island.  They will have a deeper appreciation for how power impacts human behavior, a topic they can relate directly to their lives.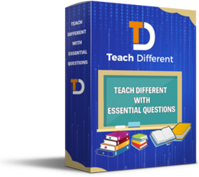 Choose Your Own Quotes.
Design Your Own Conversations.
Connect Your Own Curriculum.