Teach Different with Confucius: Self-Expression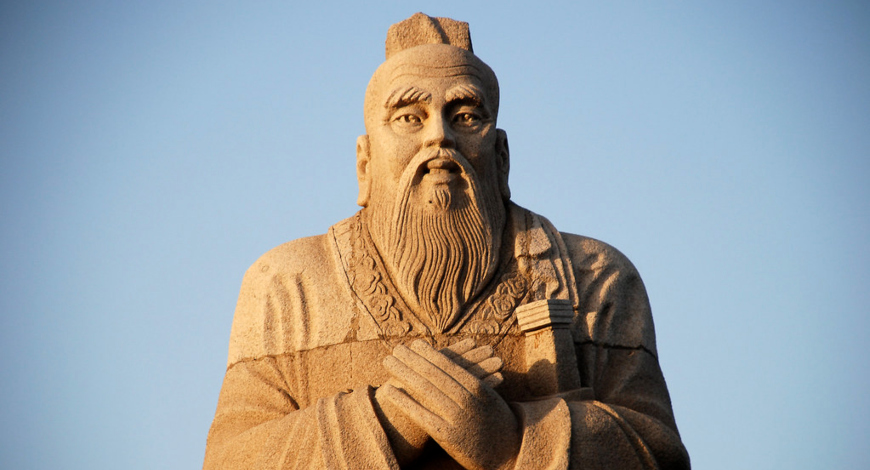 "Silence is a true friend who never betrays."
Confucius
Social Emotional learning
Students have very strong opinions about when to talk and when to remain silent. Sometimes, students speak out of nervousness. Other times, students speak because they have something they have to say to the world. Then there are other students who are shy and never want to talk, or who remain silent because they are afraid to look foolish.
Step One:  Claim
Here Confucius is personifying silence and claiming that it is something that we can rely on. Silence is good. It keeps us safe.
Step Two:  Counterclaim
But there are also times when we should speak out about something we believe in or make sure we communicate clearly so others won't misunderstand us. Being silent can hurt us.
Step Three: Essential Question
How do we know when to be silent?
Curriculum

I like to start my civil rights unit helping students to think about when they should express them selves and speak out against injustice. There are many instances when people commit terrible unjust acts and the victims of these acts are compelled to respond.
Connection

After a conversation over the Confucius quote, I will introduce the concept of civil disobedience and move into specific examples from the Civil Rights Era where people were compelled to express themselves to combat injustice.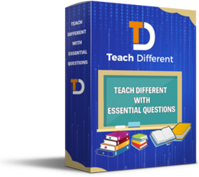 Choose Your Own Quotes.
Design Your Own Conversations.
Connect Your Own Curriculum.