Let Essential Questions Drive Your Human-Centered Classroom.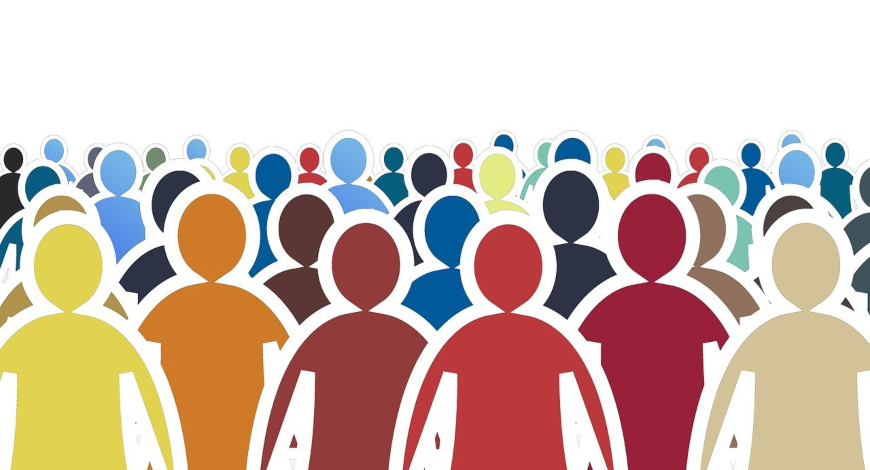 How many times have you heard or felt that your classroom should be more "student-centered?"
I've lost count.
I know, I know. We are supposed to say "student-centered" and then we're supposed to follow that up quickly and say that "teacher-centered" classrooms are a relic of the past and don't meet the needs of the modern learner.
Here's where we need to just stop, smile, step back and gain some perspective:
Teachers want students to feel a sense of agency over what they are learning; they want student interest to drive the curriculum. They want every student to feel that his/her needs are met at every point in the learning process. These are ideals to which all classrooms should aspire. Sometimes teachers fail; sometimes they succeed. It's a work in progress.
But there are other things teachers want.
They want to bring their interests and passions into the classroom; they want to feel some sense of ownership over what is taught. They want these things not because they want to marginalize student interests but because they want to experience the joy of learning with their students– and the only way to do that is to feel as though they are participants in that journey. After all, teachers really are just students too, only a little older, and therefore are uniquely situated to bring incredible value to the classroom experience.
So since teachers and students want such similar and interconnected things, maybe we should stop making artificial distinctions and make a good faith attempt to promote Human-Centered Classrooms in which all people's needs are met, all of the time.
---
The good news is that a classroom that uses essential questions already does this.
In a classroom animated by essential questions, the teacher can contribute by offering questions to drive the classroom experience (as we saw in this post), and at the same time allow for student control in answering those questions, and even asking some themselves. The questions themselves are constructed in such a way as to motivate students to join in to ask their own questions throughout the process, thereby giving them agency over what they are learning. And since we are dealing with essential questions, the answers are incredibly elusive and, as a result, the teacher must become a student again and model the virtues of curiosity and humility needed to find the answers. Everybody feels valued and everybody's needs are being met, together.
Now THAT is a human-centered classroom.
Here's a great quote from Danish philosopher Soren Kierkegaard to remind us of the value of these types of classrooms:   "To be a teacher in the right sense is to be a learner. I am not a teacher, only a fellow student."
---
Other posts you may like…
Caution Ahead: The Brutal Truth of Teaching With Essential Questions….
Answering Essential Questions = Critical Thinking on Steroids