How can you protect your freedoms without limiting someone else's?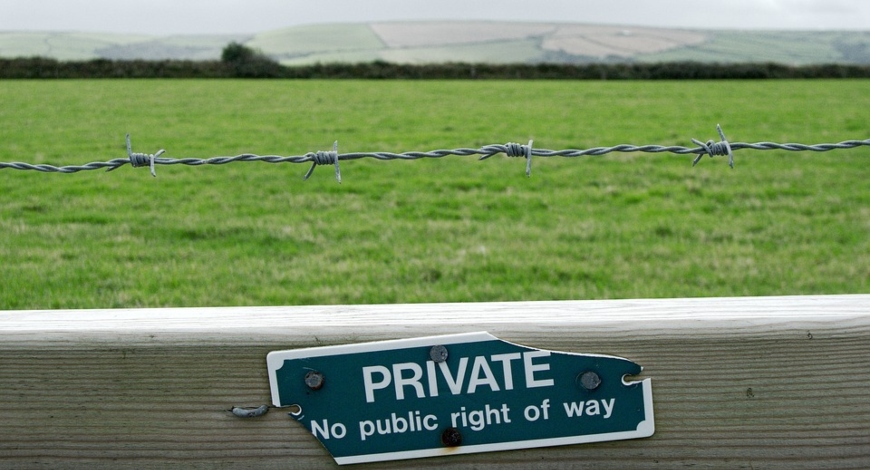 What on earth does the Araboolies of Liberty Street children's story by Sam Swope have to do with the Civil Rights Movement and the 1st Amendment?
Well, according to high school social studies teacher Julie Dickinson, a lot.
In the story we meet General Pinch and his wife who try to expel their crazy, freedom-loving neighbors– the Araboolies. In a bizarre twist of events, the Araboolies try to protect their own freedoms by persuading the army that it is the Pinch family who are the real outsiders. The Araboolies, then, become the oppressors and the Pinch family finds itself fighting for its freedoms.
What a mess!  But what an opportunity to teach students of all ages about the dangers of freedom and oppression.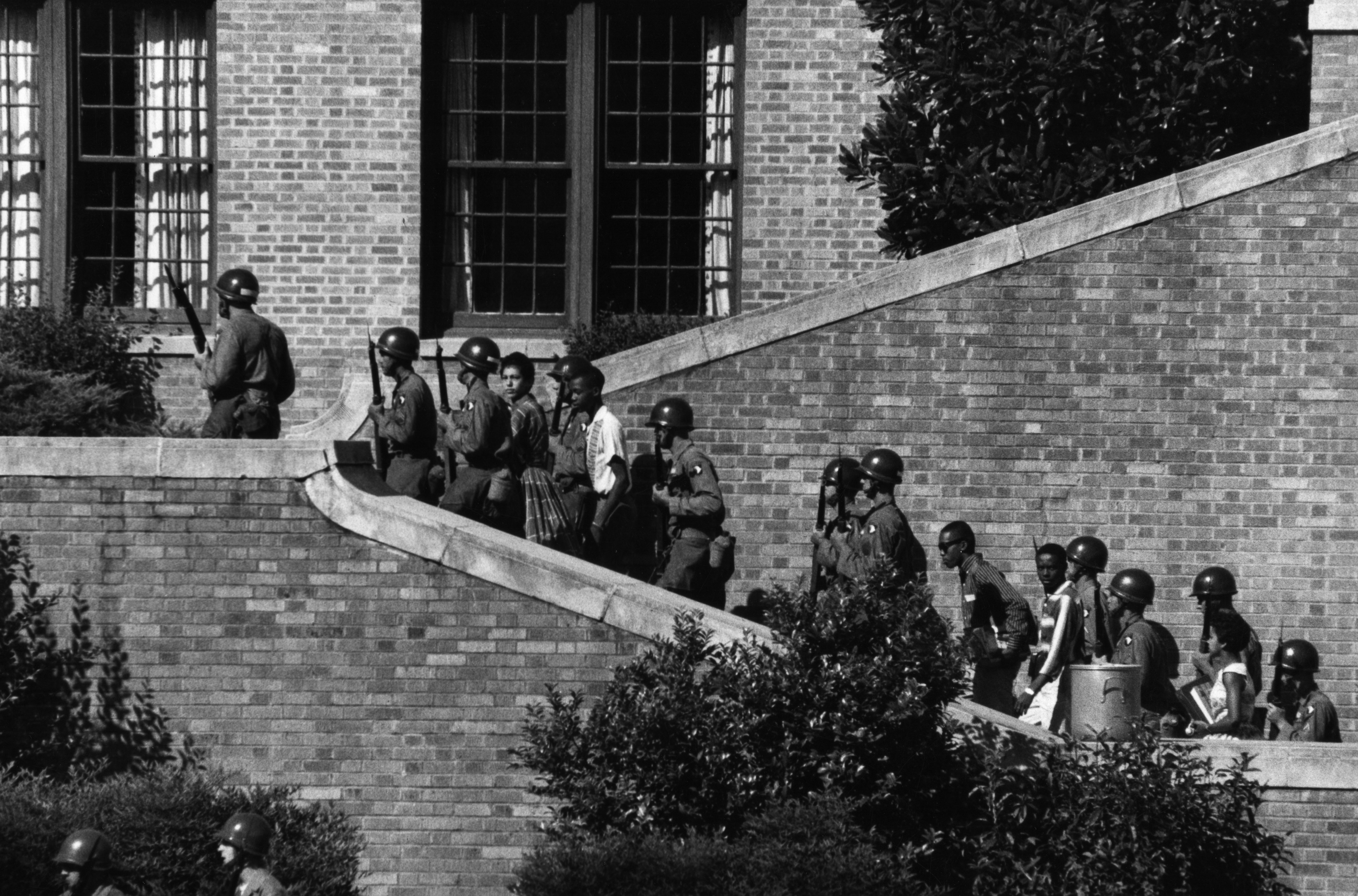 After reading the story, students apply the concepts of freedom and oppression to the famous Little Rock Nine event using this chart. Soon they begin to see just how challenging it is to celebrate and accept differences in a free, democratic society.
---
Julie meets the essential question criteria:
The question shows complexity over the definition of freedom by drawing attention to its inherent dangers.
Using the characters of a children's story as vehicles, students begin to see the characters of US history through different perspectives.
I see natural applications of this question in government with Supreme Court cases in which a community is compelled to suppress the 1st Amendment rights of a controversial group and that group fights back in court, as in National Socialist Party v Skokie (1977) and Snyder v. Phelps (2011).
---
Check out another one of Julie's lessons:  How does the protect its people during war, yet still preserve civil liberties?